Free Travel Research
Independent Lodging Properties and the Online Marketplace
Independent Lodging Properties and the Online Marketplace
Published:

January 2019

Analysts: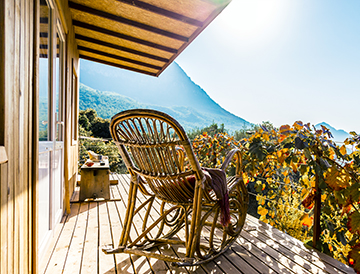 Phocuswright explores the marketing, distribution and technology-adoption practices of independent lodging properties in six key markets: France, Germany, Italy, Spain, the U.K. and the U.S.
The results of this paper are based on an online survey of lodging executives in the five markets, undertaken in spring 2018. Following up and expanding on Phocuswright's Independent Lodging Market: Marketing, Distribution and Technology Strategies for Non-Branded Properties report in 2015, the objectives are to understand independent properties' practices in terms of marketing, distribution and related technology usage, and identify key challenges for those working in the sector.
This report was sponsored by trivago.