Powering Great Decisions
With Research, Events and News
For over 25 years, Phocuswright has been the leading authority in travel, tourism and hospitality market research. Drive your business forward with our data-driven insights, strategic solutions and the smartest news.

Every day, senior executives, marketers, strategists and research professionals around the world reach for Phocuswright data and read PhocusWire's breaking news.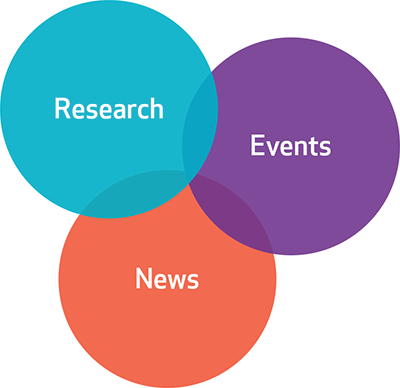 Experience
25+ years' experience keeps you in-the-know during the industry's ups and downs
Global
30+ subject-matter expert analysts on 5 continents taking the pulse of their own regions
Local
Localized strategies that fit each unique market


Methodologies
Multiple methodologies and analysis
Industry-Specific
Laser-focused on travel, tourism and hospitality



No Templates
Unique approach for each client


Industry Intelligence
Insightful, strategic and actionable (no "data dump"!)


Research Leader
Pioneering research in areas such as consumer behavior and insights, short-term rentals, corporate travel and more
VISIBILITY AS THOUGHT LEADER
Fueling your journey with data and insight … Phocuswright.
How Can We Help You?
Connect with our team to find the perfect opportunity for your company's goals and budget: