Events
Our premier events are more than just conferences. Get inspired by global innovators and connect with the brightest minds in the industry.
Learn about the latest products, technology, research and investment opportunities all on one stage.
We look forward to seeing you soon!
Upcoming Events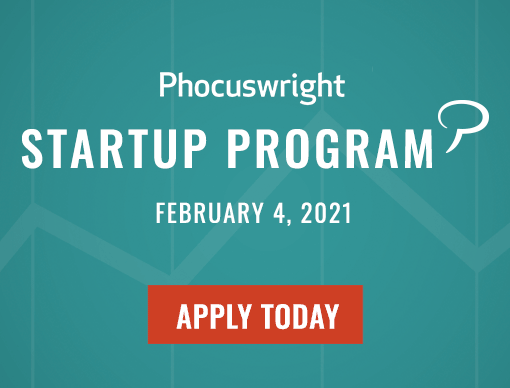 Startup Program 2021
February 4, 2021
Online
Phocuswright's Startup Program offers startup founders unmatched access to network with and learn from top travel executives and investors. And in turn, mentors gain direct access to a pool of the freshest startups and ideas.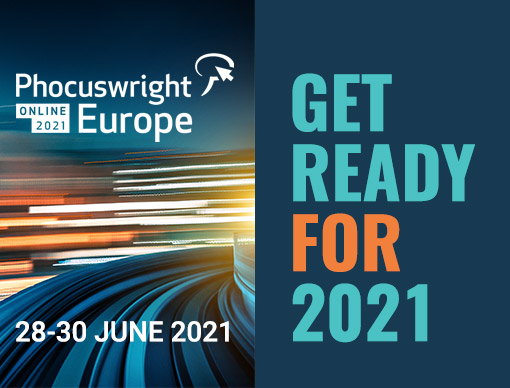 Phocuswright Europe Online 2021
28-30 June 2021
Online
With a continued focus on identifying solutions that accelerate travel's recovery and pursuing new growth opportunities in an unpredictable environment, Phocuswright Europe will once again deliver an unbeatable combination of compelling content, top ­tier attendees and an electrified atmosphere....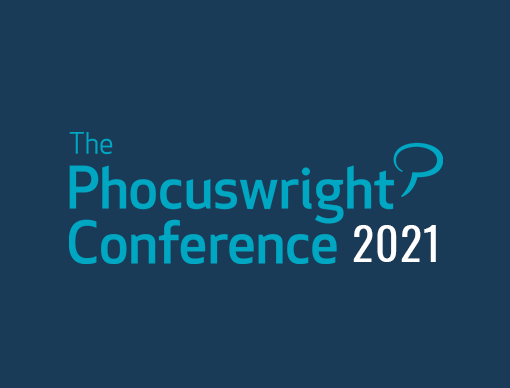 The Phocuswright Conference 2021
November 16-18, 2021
Ft. Lauderdale/Hollywood, Florida
Save the dates!
The Phocuswright Conference is the platform for smart insights and healthy debate as we navigate a brand new, mid-pandemic environment. Lets confront the extraordinary challenges we all face as the industry sets its sights on recovery.
Are you interested in speaking at one of our upcoming events? Apply now and let us know what you want to share about the travel, tourism and hospitality industry.    
We want your team to get the most out of Phocuswright's expertise and industry knowledge. Fast Track is an event-within-an-event that is customized to your company's unique goals with presentations, spotlight interviews and panel discussions tailored to your needs.    
We support startups that want to get their products to market and investors looking for the next big idea. Phocuswright Innovation offers events, unparalleled research, meetups and seminars to support a network of innovators and industry leaders working together to take the travel industry by storm.