Ms. Jong joined the Phocuswright team in June 2016. With a B.S. in finance from the University of Illinois at Urbana-Champaign, she started her career in banking but chose to transition to an industry she was passionate about, earning a M.S. in travel and tourism management at NYU. She's since held a series of positions with various travel organizations, including HeBS Digital, Singapore Tourism Board and Travelzoo, bringing extensive hands-on experience in digital marketing and travel to inform Phocuswright's global research. As a yoga enthusiast with a major case of wanderlust, she also serves as a part-time yoga teacher and loves to travel to any destination off the beaten path.

Click here to download Alice's high resolution photo from the Phocuswright media gallery.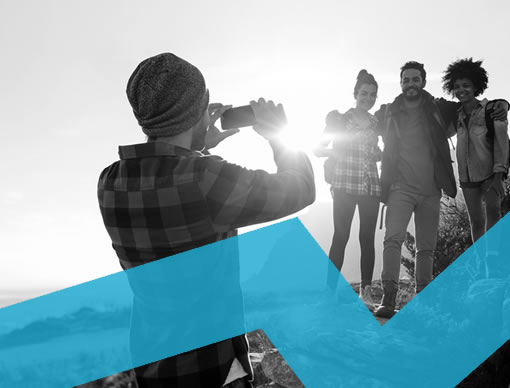 U.S. Consumer Travel 2021: An Overview
Category: Consumer Trends
Published: June 2023
Analysts:
Mark Blutstein, Alice Jong
US $2,495
In 2020, U.S. leisure travel plummeted as a direct result of the coronavirus pandemic. The industry shrank significantly, in stark contrast with the expansive growth and record setting experienced in...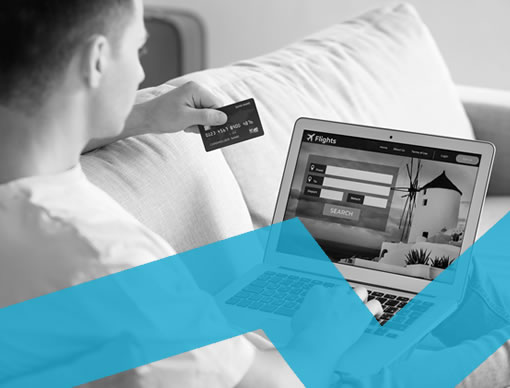 U.S. Online Travel Agency Market Report 2021-2025
Category: Consumer Trends
Published: March 2022
Analysts:
Alice Jong
US $795
U.S. online travel agencies (OTAs) recovered handily in 2021, buoyed by resilient domestic travel. Following the 2020 crash, U.S. OTA bookings nearly doubled despite the ups and downs of another...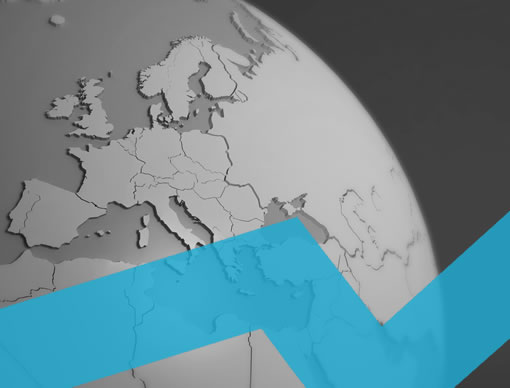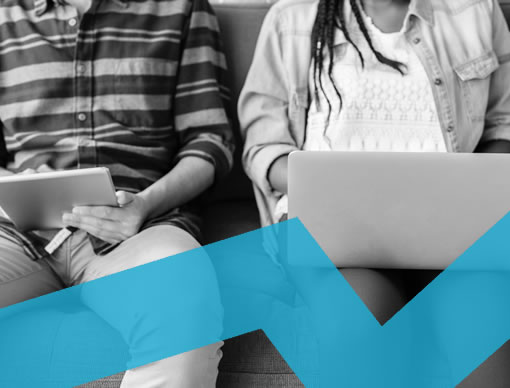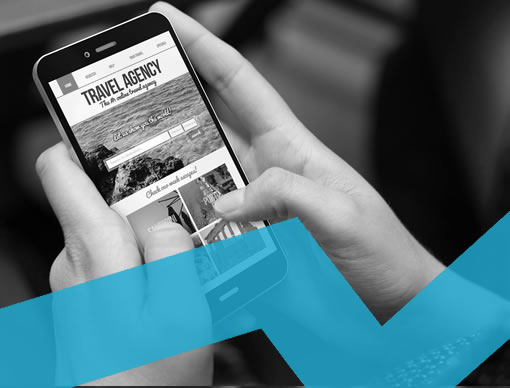 Public Online Travel Roundup, Full Year 2020
Category: Market Overview & Sizing
Published: December 2021
Analysts:
Chetan Kapoor, Alice Jong
2020 proved to be a landmark year of struggle for OTAs and metasearch sites worldwide, arguably the most challenging year on record. Across the board and across the globe, major players saw their gross...