Ms. Jong joined the Phocuswright team in June 2016. With a B.S. in finance from the University of Illinois at Urbana-Champaign, she started her career in banking but chose to transition to an industry she was passionate about, earning a M.S. in travel and tourism management at NYU. She's since held a series of positions with various travel organizations, including HeBS Digital, Singapore Tourism Board and Travelzoo, bringing extensive hands-on experience in digital marketing and travel to inform Phocuswright's global research. As a yoga enthusiast with a major case of wanderlust, she also serves as a part-time yoga teacher and loves to travel to any destination off the beaten path.

Click here to download Alice's high resolution photo from the Phocuswright media gallery.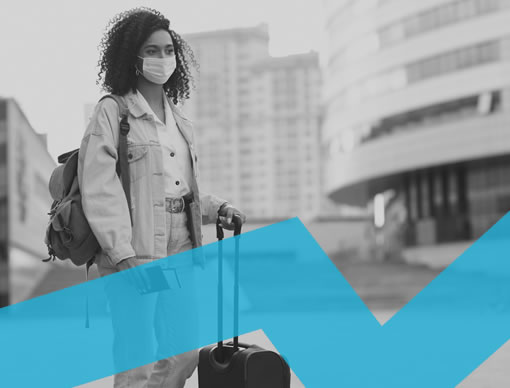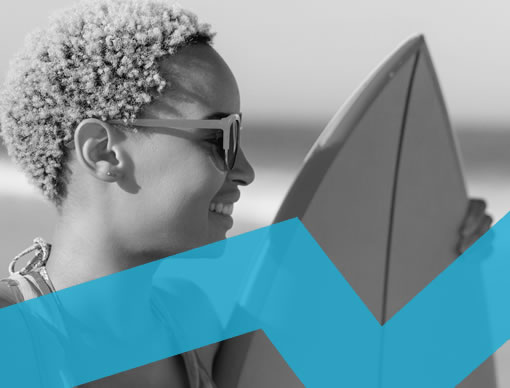 Gen Z Travelers: A Breed of Their Own
Category: Consumer Trends
Published: August 2021
Analysts:
Alice Jong
US $495
Gen Z (born 1997-2003) is the youngest generation to come of age and contribute to overall travel spend. In contrast to their predecessors, these younger travelers are digital natives with an intuitive...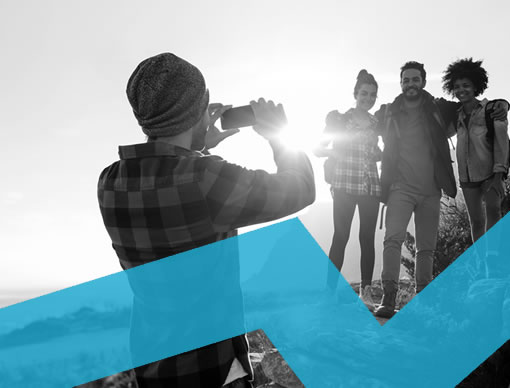 U.S. Consumer Travel Report 2021 (Series)
Category: Consumer Trends
Published: June 2021
Analysts:
Mark Blutstein, Alice Jong
US $995
The U.S. Consumer Travel Report 2021 series provides a snapshot of consumer behavior and sentiment as COVID-19 continues to change the world. Based on a comprehensive survey of U.S. leisure travelers,...