Ms. Jong joined the Phocuswright team in June 2016. With a B.S. in finance from the University of Illinois at Urbana-Champaign, she started her career in banking but chose to transition to an industry she was passionate about, earning a M.S. in travel and tourism management at NYU. She's since held a series of positions with various travel organizations, including HeBS Digital, Singapore Tourism Board and Travelzoo, bringing extensive hands-on experience in digital marketing and travel to inform Phocuswright's global research. As a yoga enthusiast with a major case of wanderlust, she also serves as a part-time yoga teacher and loves to travel to any destination off the beaten path.

Click here to download Alice's high resolution photo from the Phocuswright media gallery.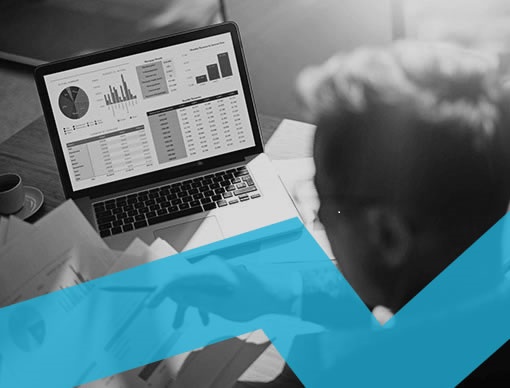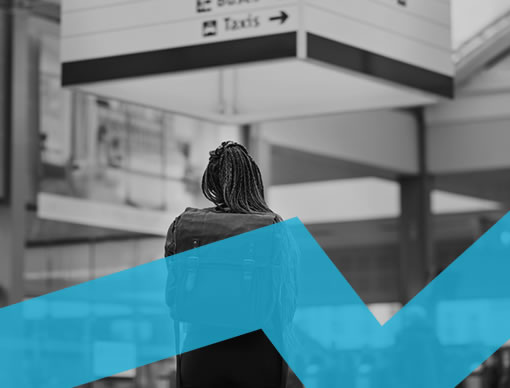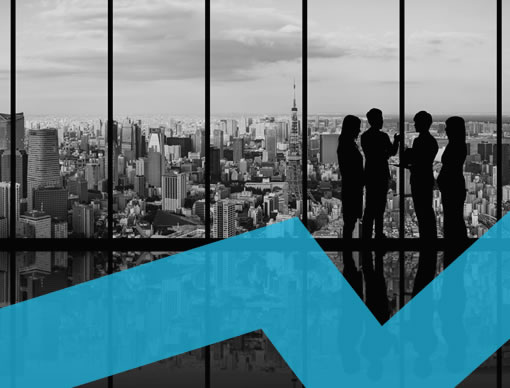 Public Online Travel Roundup, Full Year 2018
Category: Market Overview & Sizing
Published: May 2019
Analysts:
Alice Jong
Growth rates in the world of public online travel once again slowed in 2018, but remained in double-digit territory, rising more than twice as fast as the total global travel market. Collective gross...