Research Insights
U.S. online travel growth continues to outpace the overall market
U.S. online travel growth continues to outpace the overall market
Published:

January 2019

Analyst: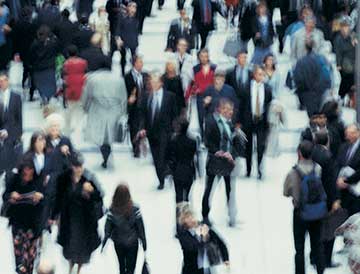 The U.S. travel market is projected to grow a healthy 5% in 2018, benefiting from positive economic performance, particularly in the first three quarters of the year. According to new travel research from Phocuswright, annual gains are expected to remain steady in 2019, before declining slowly through 2022. By then, total gross bookings will have increased to $441 billion. Despite ongoing political turmoil and a contentious midterm election, consumer confidence and spending remained high.

(Click image to view a larger version.)
This confidence translated into an increase in travel and improved travel metrics. Airlines saw a jump in passenger enplanements of nearly 5% in the first half of 2018, and hotels experienced record-breaking performance in the first two quarters. Despite the overall strong performance during the first six months, however, economic and travel results were more mixed in the second half of the year.
A volatile stock market to end the year in negative territory, the ongoing U.S.-China trade war, and a sputtering global economy have many travel executives fearing a looming economic slowdown. But for now, the travel industry is enjoying another year of solid gains.
U.S. online travel growth continues to outpace the overall market, and this trend will continue until at least 2022. Although supplier websites are expected to grow slightly faster than online travel agencies (OTAs) in 2018, the online balance between suppliers and intermediaries will remain unchanged through 2022.
Phocuswright's U.S. Online Travel Overview 2018 provides sizing data and analysis on the U.S. online travel industry with key findings from the overall travel market, OTAs, airlines, hotels, cruise, packaged travel, rail and more. For additional analysis and data, also see:
Phocuswright's Open Access research subscribers have immediate access to these reports. Learn how your entire company can gain access to Phocuswright's full library of research here.