Research Insights
Global online bookings growing 2x as fast as overall market
Global online bookings growing 2x as fast as overall market
Published:

August 2019

Analyst: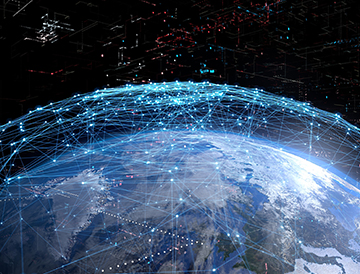 Phocuswright's recent travel research report Global Online Travel Overview 2019 provides and compares total and online travel gross bookings for six regions: U.S./Canada, Europe, Eastern Europe, Asia Pacific (APAC), Middle East and Latin America (LATAM). The market sizing and analysis presented here is sourced in part from several Phocuswright publications and data products:
The global travel industry performed better than most other economic sectors in 2018, beating GDP gains in most markets. According to Phocuswright's latest travel research report, Global Online Travel Overview 2019, total travel bookings increased a projected 7.3% to US$1.4 trillion. Critical to global travel companies, online travel bookings are growing twice as fast as the overall market.

(Click image to view a larger version.)
Here are seven key developments and trends from the Phocuswright report:
Online bookings growing twice as fast as overall market
APAC is now the world's largest regional travel market
Online share of total bookings approaches milestone
APAC to overtake U.S. online
Suppliers lead online, but OTAs rule hotel segment
Top travel markets remain unchanged (U.S., China, Japan, Germany, and U.K.)
APAC widens its lead in mobile
This in-depth Phocuswright study includes the following analysis and data:
Size of the global travel market, with regional comparisons and breakdowns
An overview of online travel market growth, plus a look at developed vs. emerging economies
The OTA distribution landscape
Growth of mobile
Country market highlights and trends
State of the segments
Global Online Travel Overview 2019 is available for purchase here. (Free for subscribers.)
If you subscribe to Phocuswright Open Access, your entire company can access this report as well as the full Phocuswright research library. Learn more about the subscription benefits (including discounted Phocuswright Conference tickets) here.