Research Insights
In the World of Travel Apps, Suppliers Are Nowhere to be Seen
In the World of Travel Apps, Suppliers Are Nowhere to be Seen
Published:

October 2017

Analyst: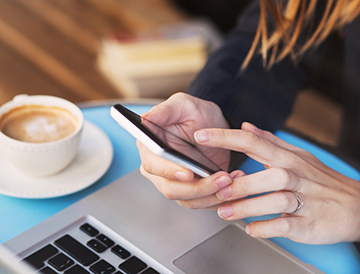 Airlines and especially hotels have long and bitterly complained about the towering lead that online travel agencies (OTAs) and metasearch companies maintain in the online travel world. And that divide is even more pronounced in mobile apps. According to an analysis of the top 100 travel apps by Phocuswright in partnership with Apptopia, intermediaries dominate the travel app landscape both in usage and popularity.
Intermediaries, which include OTA and metasearch brands as well as ride-hailing services, are far ahead of any other travel category when it comes to their mobile apps. Top intermediary brands include global incumbents like Priceline and Expedia, along with fast-growing not-so-startups Airbnb and Hopper. The Airbnb app has more downloads and monthly active users than the top 10 hotel apps combined, and Hopper is the eighth most-downloaded app across Android and iOS stores combined. The sole supplier brand exception is Ryanair, which is among the top 10 most-downloaded apps, but on Android devices only.

(Click image to view a larger version.)
Phocuswright's The Travel App Landscape takes an in-depth look at the lay of the travel app land, analyzing more than 100 of the top apps. This report provides detailed analysis of:
The top travel apps by downloads and monthly active users
Key dynamics across the Android and iOS platforms
Competitive analysis within and across travel segments: hotels, airlines, intermediaries and car rental/ground transportation
The fastest-growing apps
Top challenges and opportunities facing hotel and airline brands to compete
Phocuswright's The Travel App Landscape: A Study of the 100 Top Travel Apps is immediately available for Phocuswright Research Global and Innovation Edition subscribers.
---
Hear From Leaders of the Hottest Travel Apps
CEOs of many of the top 10 most-downloaded apps will be featured on stage at November's Phocuswright Conference including:


Register now to hear what they have to say. (Last chance to save on your ticket is October 20!)