Research Insights
Chinese Airlines Get Serious About Direct Bookings
Chinese Airlines Get Serious About Direct Bookings
Published:

March 2017

Analyst: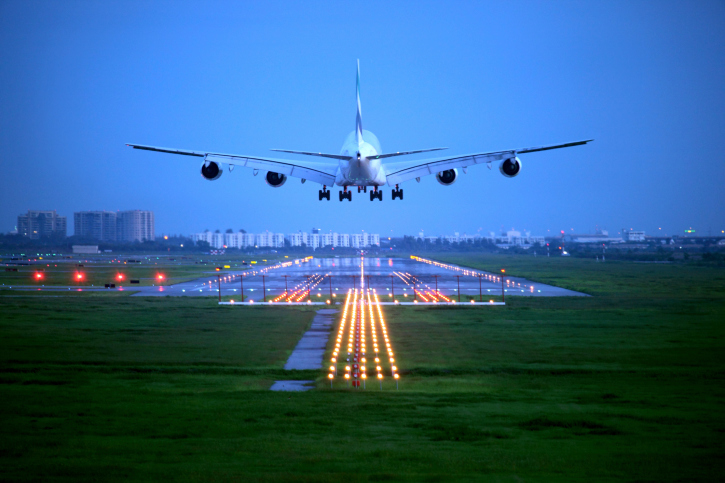 The Chinese government's early-2016 directive, calling for China's state-owned airlines to sell at least half of all tickets directly by 2018 and avoid online travel agency (OTA) commissions, pressured airlines to get much more aggressive about selling online.

And they have a long way to go. In 2015, just 16% of overall bookings went through airlines' websites. Airline call centers account for a low-single-digit share, meaning that just over one-fifth of bookings come through combined direct channels.

China's airlines have been cutting commissions for years, and now only the biggest agents receive them. But even in a segment dominated by three airlines, distribution partners continue to play a key role. Airlines need better tech to pursue state-mandated direct booking targets, while OTAs want to ensure access to content. Several OTAs formed alliances with airlines in the form of major investments.

(Click image to view a larger version.)
"China's airlines lag far behind OTAs in the technology department," says Phocuswright's senior research analyst, Maggie Rauch. "But after treating web- and then mobile-based distribution as an afterthought, these state-owned behemoths have begun to take digital distribution seriously. They're growing their in-house mobile teams, and optimization of user experience and marketing are now strategic priorities."

Loyalty programs are getting more attention, too. Members enjoy easier reservation changes, and access to private sales. China's big three airlines expanded their loyalty partnerships to include more airlines, as well as other travel suppliers.

Airlines' focus on digital distribution, reining in intermediaries and loyalty programs will push direct bookings to 60% by 2020.

(Click image to view a larger version.)
Read more about China's online travel market – including total market overview, segment analyses and mobile's impact on the market.