Having followed and been engaged with the digital shift of the European travel industry since 1999, Mr. Rogl has deep insights into Europe's travel distribution and travel technology landscape. He is passionate about identifying the latest trends and challenges within the global travel industry and in his role at Phocuswright, Dirk applies the same passion to Europe's colorful travel marketplace. 

Dirk was deputy editor-in-chief of the German travel trade magazine fvw and has moderated numerous travel events. Until 2016, he was chief communications officer at Unister Group in Leipzig. In 2017, Dirk founded Rogl.de, a consulting agency focused on strategic communication.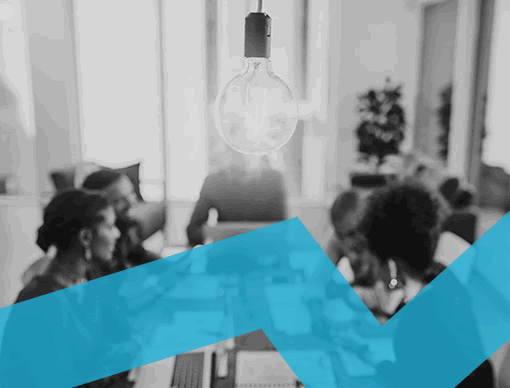 Direct Connect in Europe: Airline Retail on the Edge
Category: Technology Innovation
Published: September 2017
Analysts:
Dirk Rogl
For nearly two years, the Lufthansa Group was alone in Europe in its efforts to establish direct connect as a new standard in airline distribution. Finally, the New Distribution Capability (NDC) seems...