Research Insights
Value proposition: Money matters in destination selection
Value proposition: Money matters in destination selection
Published:

June 2019

Analyst: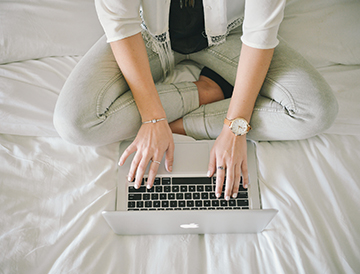 Travelers carefully consider many destination attributes during their decision-making process. Whether gathering information about available activities, lodging options, cost, weather, culture, customs and more, travelers contemplate many components when assessing if a place will align with personal desires and requirements. For trips to independently selected destinations, the majority of travelers in all markets invested ample time, often weeks, to conduct research and familiarize themselves with the place.
The amount travelers are willing to spend on trips varies with the personal value they put on travel, but price is a central consideration to travelers overall. In many cases, it can spark a traveler to seriously consider taking a new trip. According to Phocuswright's recent travel research, Destination Decision: How Travelers Choose Where to Go, finding a great travel deal falls within the top three travel motivators across all markets aside from China. Price continues to be extremely relevant during the destination decision.
A destination's value proposition is a significant factor when travelers assess where to go and is often what sets a chosen destination apart from others. In all markets but China, value for money was the most commonly cited attribute that influenced their last destination choice. Value for money ranked high both for new destinations and repeat destinations. For those travelers in all markets considering multiple destination options, better value for money was the leading reason they landed on their ultimate destination (see figure below). Flight or lodging price was also ranked high as a differentiator for these travelers in many markets.

(Click image to view a larger version.)
However, perceived value needs to be even stronger for destinations to attract repeat visitors than new visitors. It ranked within the top three reasons for travelers in many markets who visited a new destination but ranked in the top three for all markets among repeat visitors.
Phocuswright's Destination Decision: How Travelers Choose Where to Go investigates how leisure travelers select their trip destinations and the different trip factors that influence the decision. The study examines travelers that took at least one trip to a destination they independently chose (as opposed to a destination where they visited family and friends, attended a social event, extended a business trip, etc.).
For the full analysis on how travelers choose where to go, purchase the recently published report or subscribe to Open Access to unlock it for your entire company.