Research Insights
Segments benefit from shift in travel trends
Segments benefit from shift in travel trends
Published:

September 2019

Analyst: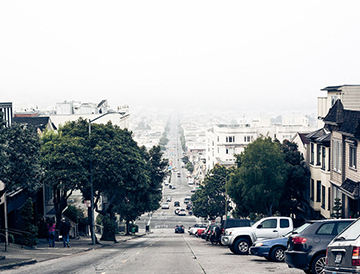 Although a smaller share of Americans traveled for leisure in 2018 compared to the previous year, some travel segments clearly benefited from a shift in travel trends. A component of the U.S. Consumer Travel Report 2019 series, this Phocuswright travel research report, Travel Product Consumption, examines the popularity of major travel products, with a focus on air, car, hotel, private accommodation and in-destination activities.
The segments that benefited
In 2018, a larger share of travelers chose to fly. Overall air incidence increased to 61%, as more travelers booked a combination of air and lodging. The uptick in air travel was due in part to a decline in road trips. A smaller share of travelers drove to their destination, and those who did were more likely than in previous years to rent a car rather than taking their own vehicle. This trend suggests that for most, the choice was not a money-saving effort.
In addition to the jump in air bookings, travelers were also more likely to take a cruise. Cruise purchase incidence increased three percentage points to 10%. Car rental and prepackaged vacation incidence remained flat.

(Click image to view a larger version.)
From 2016-2018, luxury hotels were big winners, as the overall usage incidence for luxury hotels nearly doubled, pushed by younger travelers (18-34 years old) who stayed in five-star hotels. Overall, hotel bookers spent more than they did the past two years. Younger travelers also embraced private accommodations, indicating that Gen Z may be looking to rentals more so than millennials did at the same age.
Tours and activities, travel's third-largest segment, continues to dominate travel plans, with more than eight in 10 travelers participating in a travel activity during their last trip.
To discover more incidences in travel booking, including air, car, cruise, lodging, private accommodations, tours and activities, and more, purchase Phocuswright's Travel Product Consumption report here. This report is part of the U.S. Consumer Travel 2019 Series (three reports), available for purchase here.
To unlock the entire series for you and your entire company, subscribe to Phocuswright Open Access. Plus you'll get access to every report in the Phocuswright research library.