Research Insights
Public OTA gross bookings growth rates slowed in 1H19
Public OTA gross bookings growth rates slowed in 1H19
Published:

November 2019

Analyst: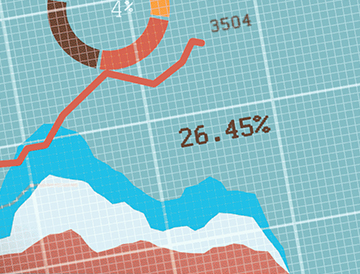 Rough waters in the macro environment have rocked the boats of travel companies across the globe. They have had to navigate through the consequences of currency instability, the U.S.-China trade war, Brexit and Hong Kong protests. Across all regions, public online travel agency (OTA) gross bookings growth rates slowed in the first half of 2019 (1H19) according to Phocuswright's latest travel research report Public Online Travel Roundup, 1H19. Collective gross bookings of publicly reported online companies rose just 11% year over year (YoY) in 1H19, compared to 21% in 1H18. Indian OTA Yatra was acquired by software and e-commerce services company Ebix, leaving nine publicly reported companies that delivered US$177.9 billion in gross bookings in the first half of the year (see figure below).

(Click image to view a larger version.)
Regional analyses
Public Online Travel Roundup, 1H19 covers data like gross bookings, year over year growth, and regional market share and more. In addition, it includes macro trends as well as specific regional strategies and market trends. The regions include the U.S., APAC, Europe and Latin America.
This report is available for Phocuswright Open Access subscribers only. To access it and unlock it for your entire company, consider becoming a Phocuswright Open Access subscriber. See the full suite of benefits here.