Research Insights
How Chinese travelers choose where to go
How Chinese travelers choose where to go
Published:

June 2019

Analyst: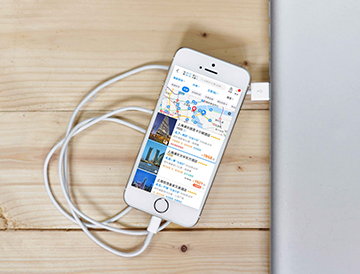 Though there are several shared themes across markets in the destination-decision process, different travel markets will always have particularities. However, no market stands out as strongly from the herd as Chinese travelers. According to Phocuswright's latest research on how travelers choose where to go, how Chinese travelers view themselves, how they research destinations, what influences them, and what they seek in a destination paints a picture unlike the rest.
For many travelers around the world, beachgoers and city explorers were the highest-ranking traveler personas but Chinese travelers say nature and food are their biggest travel interests. More than two in five designate themselves as a nature lover, and one in three as a foodie. In no other market but China did these two personas rank in the top three.
Further Phocuswright research revealed that Chinese travelers rank culture and nature higher than travelers from other countries studied. The appeal of local culture and natural habitats were the highest-ranked destination attributes on their last trip, and most important to travel companies, they are willing to spend money for new experiences. With most of these Chinese travelers unsure of where to go when they start researching, travel companies have a prime window to influence decision making in the inspiration phase.

(Click image to view a larger version.)
To discover more about what makes the Chinese traveler unique and how companies can capitalize on influencing and offering the right travel product, purchase Phocuswright's Destination Decision: How Travelers Choose Where to Go or subscribe to Open Access to unlock the travel research report for your entire company.
Included in the report you can find:
A breakdown of traveler profiles and personas
Demographic information
Travel party composition destination factors
Destination research behavior and influencers
Ranking of destination attributes
Deep dive into Chinese traveler personas
Why travelers choose repeat destinations
And more charts, statistics and data