Research Insights
4 notable trends and stories impacting the U.S. airline segment
4 notable trends and stories impacting the U.S. airline segment
Published:

February 2019

Analyst: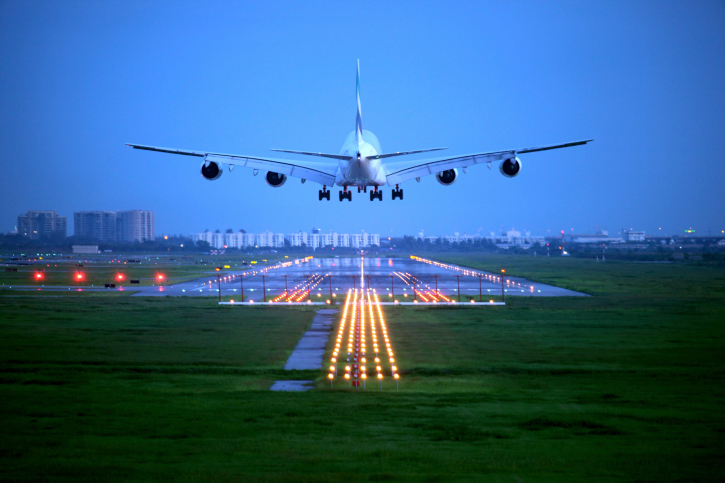 According to a recent Phocuswright travel research report, U.S. airlines notched a second consecutive year of 5% revenue growth in 2018, fueled by steady capacity additions, an uptick in passenger volume, improved yield and growth in demand for ancillaries. Here are the four most notable trends and stories that are impacting the U.S. airline segment in 2019: 
Merchandising: Basic Economy and Beyond
Airlines continue to expand their unbundled services, allowing full-service carriers to compete with LCCs much more effectively, helping their products appear more favorable in an OTA search. Carriers are also experimenting with customized bundles, sometimes referred to as "fare families."

The process of unbundling and re-bundling has had two important consequences: In the short term, it has made comparison shopping across airlines much more challenging for consumers and OTAs – components of a fare family bundle are often priced opaquely and vary from airline to airline; in the long term, it is likely to accelerate the trend for airlines to become retailers of a broad range of a la carte air and air-related ancillary products.


Ancillaries: A Growing Slice of the Revenue Pie
In 2018, ancillaries accounted for 12%, and this share is expected to continue trending upward. Over time, it is likely that an airline's process for determining optimal ancillary pricing and positioning within the online shopping and purchasing workflow will become just as complex and sophisticated as that used for its basic fare yield management. Ancillaries have played a significant role in bringing consumers to airlines' websites where it is easier to shop for and compare options than it is on an OTA or metasearch site.


(Click image to view a larger version.)


Airlines Looking to Metasearch to Trim Online Distribution Costs
Airlines have complex relationships with their distribution partners, and increasingly so with OTAs. While OTAs provided an early online launch pad for airlines – especially full-service carriers – this relationship is under growing strain. Faced with high distribution costs in the form of OTA commissions and global distribution system (GDS) fees, airlines are committed to strengthening direct-to-consumer distribution. This trend has been catalyzed by airlines' growing push with ancillaries.


New Distribution Capability (NDC): Coming Slowly to an Airline Near You
IATA's original aim for NDC was to put in place a new standard for richer data exchange between airlines and travel agents that would allow for direct connectivity, bypassing the legacy global distribution systems (GDSs), and associated costs. While NDC adoption has been slow, airlines now see the new standard as a way to raise the product merchandising capabilities of their indirect channels to the same level as their direct channels.
For more detailed analysis of these four key trends, subscribe to Phocuswright's Open Access or purchase U.S. Airlines 2018: Key Developments. This report presents a high-level summary of the U.S. airline segment, focusing on the need-to-know developments, trends and stories that are impacting the market now.
For additional analysis and data on this segment, also see Phocuswright's U.S. Airlines 2018: Market Sizing and Landscape.
Also available in the U.S. Online Travel Overview 2018 series: