Research Insights
The inexorable rise of Google travel
The inexorable rise of Google travel
Published:

June 2018

Analyst: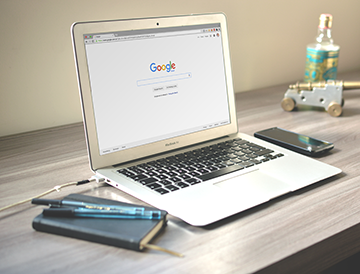 Google's entry into metasearch may be more than half a decade old, but it continues to be a closely watched obsession for the travel industry. Since the very beginning, Phocuswright has carefully tracked the evolution of Google travel products and their growing role in travel's search-shop-buy funnel. Phocuswright's 2017 deep dive on metasearch revealed two clear trends:
Google is gaining ground, but especially so in flights, where it appears to have overtaken KAYAK in overall traffic and referrals.
Google Flights and Hotels send a great deal more traffic to airline and hotel websites than they send to OTAs.
Watch a presentation of the findings, delivered by Phocuswright research manager Alice Jong at the 2017 Phocuswright Conference:
While moderating a recent panel discussion on massive changes in the online travel funnel at Sabre's Online Executive Summit in Miami, I found that Google was a big topic of discussion. The trends Phocuswright presented in its 2017 research with clickstream analytics partner Jumpshot have continued through 2018. Deren Baker, CEO of Jumpshot, presented the following two slides at the Sabre summit.

(Click image to view a larger version.)
This chart shows the clear growth in referral traffic from Google Flights to websites of two of the largest U.S. carriers. In both cases, referral traffic from Google has far eclipsed KAYAK.
Google Hotels remains a relatively small player in hotel metasearch today, but it too is gaining, especially as a source of traffic to hotels. Indeed, hotel chains may be looking to Google as a lever to loosen the enormous role OTAs play in the online hotel search-shop-buy cycle. Google Hotels' referrals to chains have surged since late 2017.

(Click image to view a larger version.)
Google's gains in influence for travel's two largest segments – flights and hotels – make clear the company's intentions to be a major player further down the online travel funnel. And all online travel entities – OTAs, metasearch brands, and the digital marketers of hotels and airlines – should rightly stay obsessed.
Gain company-wide access to Phocuswright's research library HERE.
Get your ticket to attend the 2018 Phocuswright Conference to put your finger on the pulse of the travel industry. Explore the theme and act now to get a limited reduced-price ticket.


Questions? Our team is here to help you! sales@phocuswright.com OR +1 860 350-4084 x501