Research Insights
Here to Stay: Increasingly Mainstream Private Accommodations Reshaping Lodging Distribution
Here to Stay: Increasingly Mainstream Private Accommodations Reshaping Lodging Distribution
Published:

February 2017

Analyst: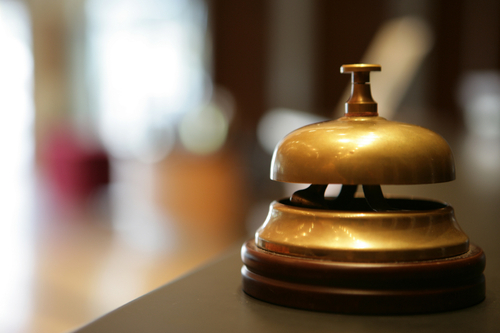 No segment of the travel industry has felt the effects of new product categories and distribution models as much as lodging. While hotels represent the U.S. travel industry's fastest-growing sector, they now compete with a new and increasingly popular product category: private accommodation.

For the first time, Phocuswright's U.S. Online Travel Overview Sixteenth Edition reveals shifts in traditional hotel & lodging segment distribution once private accommodation is added to the mix. These rentals account for close to one fifth of the entire hotel, lodging and private accommodation (HLPA) market, and their bookings are increasingly growing faster than hotels'.

Once a largely offline alternative reserved mostly for family vacations, private accommodations have moved online thanks to intermediaries like Airbnb, HomeAway and FlipKey. The success of these pure play private rental sites has attracted the attention of Expedia and Booking.com, which have made big moves to build inventory, including Expedia's US$3.9 billion acquisition of HomeAway in 2015.

"Hotels are just beginning to see the impact as travel shoppers consider hotel rooms alongside apartments and vacation homes," says Phocuswright senior research analyst Maggie Rauch. "And when we add those private accommodations to the traditional hotel segment, the hotel, lodging and private accommodation online marketplace is more dominated by intermediaries than traditional lodging on its own."

In the future, private accommodation will play an increasingly disruptive role in the traditional hotel and lodging distribution mix as they account for a greater and greater share of traveler spend.

(Click image to view a larger version.)
Phocuswright's U.S. Online Travel Overview Sixteenth Edition includes focus on the traditional hotel/motel marketplace in the U.S., with private accommodation figures integrated into 2016 and 2018 projections to give a glimpse of its impact on the lodging marketplace as a whole.  The report also shines the spotlight on additional segments: air, car rental, vacation packaging, rail and cruise.