Research Insights
In France, OTA Market Share Slips as Suppliers Step Up Their Game
In France, OTA Market Share Slips as Suppliers Step Up Their Game
Published:

December 2016

Analyst: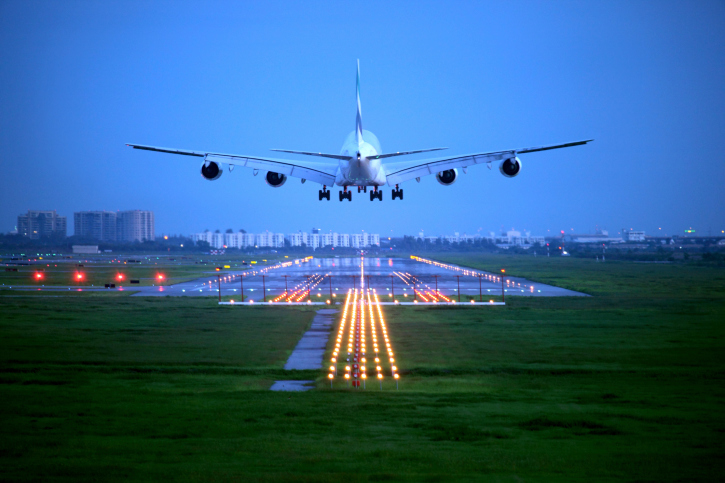 Although online travel agencies (OTAs) remain a key component of the French online travel market, recent consolidation has reduced the number of consumer brands, with mainstream French OTA brands being acquired or integrated by global players. Meanwhile, suppliers have managed to claw back some vitally important market share. The OTA share of online gross bookings will slip to 37% by 2020. A new Phocuswright report, French Online Travel Overview Twelfth Edition, provides data, analysis and insight into the French travel industry, and projects future performance through 2020.

Despite the relative maturity of the market, OTA gross bookings are projected to grow 7% in 2016 to €7.9 billion, as global players consolidate their hold on the French market.

(Click the image to view a larger version.)
"Much of this growth has been driven by a change in consumer travel patterns, with many forgoing traditional prepackaged trips in favor of flights, hotels and other components booked independently online," said Phocuswright senior market analyst, Europe, Peter O'Connor. "However, with French tour operators beginning to adjust their strategies in response to the trend, OTA gains will slow to just 4% by 2020."

In addition, renewed efforts by airlines (both traditional and low-cost carriers) and hoteliers to drive direct bookings will result in accelerated growth for the online direct channel. OTAs' share of the online travel market will drop from a projected 39% in 2016 to 37% in 2020, when OTA gross bookings will reach €9.6 billion.

Purchase Phocuswright's French Online Travel Overview Twelfth Edition for a comprehensive picture of the French online travel market, delivering data and analysis essential to any travel company competing in Europe.
---
For more research on the European travel market, and to hear from the region's travel technology leaders, register to attend Phocuswright Europe this May in Amsterdam! Learn More