Research Insights
Mobile Travel Shopping Hits Tipping Point – But PC Still Dominates Booking
Mobile Travel Shopping Hits Tipping Point – But PC Still Dominates Booking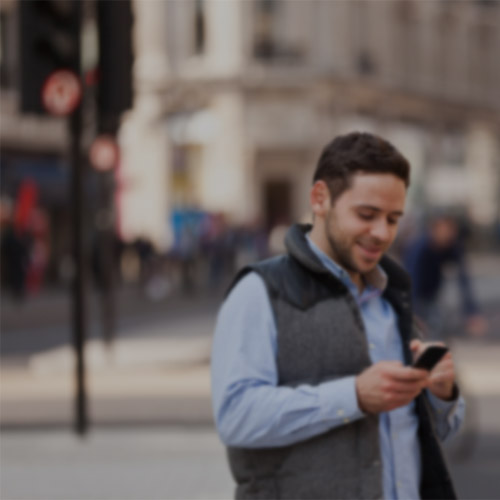 Mobile devices have invaded the early travel planning funnel. During 2014, one third of U.S. leisure travelers used their smartphone to research where to go for an upcoming vacation while only slightly fewer, 32%, used the device to shop for travel products like flights and hotels. According to a new Innovation Editionpublication, the growth in mobile travel shopping has been extremely impressive, up from 26% the prior year.

While consumers might be breaking out their devices to research and plan their trips, the overwhelming majority still head to the PC (78%) when it comes time to book. Nevertheless, mobile booking is growing. One in four leisure travelers used their smartphone to book leisure in 2014, up from only 15% from 2013.

"The industry has been very focused on mobile booking for quite some time now. And while that growth is exciting to watch unfold, it's only just part of the story," says Phocuswright's senior analyst, consumer research, Marcello Gasdia. "More travelers are relying on mobile much earlier in the travel planning funnel – to look at pictures, watch videos and see what they can afford. They take small breaks throughout the day to get inspired about an upcoming vacation. The travel companies who approach mobile with this in mind will succeed better than the ones who view mobile as another way to book."

Phocuswright's Traveler Technology Survey 2014 helps travel companies understand consumer adoption of both mobile devices and social media. This report provides a comprehensive view of mobile device ownership and purchase intent and tracks general trends in mobile web activity. The research provides rich insight into multi-device travel planning behavior across destination selection, shopping and booking and provides an in-depth look at how travelers use social platforms and mobile devices before, during and after their trips.

Research highlights include:
Analysis of online travelers' ownership and adoption of mobile phones, smartphones and web-enabled devices, including PCs, tablets and more
Detailed examination of travelers' mobile Internet usage, highlighting travel-related mobile activities such as pre-trip research and shopping, mobile bookings and a range of in-travel mobile activities
Discussion of social network participation among online travelers, including what networks they use, how often they connect and travel-related activity
Purchase Phocuswright's Traveler Technology Survey 2014 to effectively navigate the rapid changes in traveler technology and behavior.