Research Insights
Duking it out for Dominance: Asia Pacific Online Travel Agencies
Duking it out for Dominance: Asia Pacific Online Travel Agencies
Published:

August 2015

Analyst: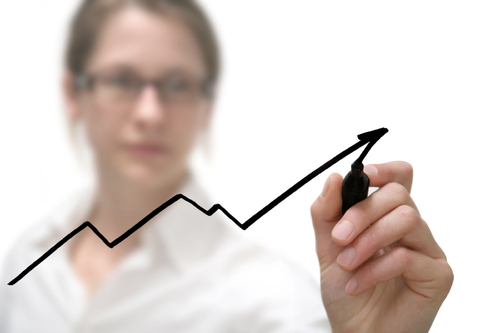 Online travel agencies (OTAs) in the Asia Pacific (APAC) region are undergoing a massive evolution. Extensive intermediary consolidation, the emergence of well-funded startups, and increasing investments in mobile offerings are fueling intense competition for dominance in the world's fastest-growing region for OTAs.  

(Click the chart to view a larger version.)
APAC OTAs experienced the fastest growth of any market in the world, with gross bookings increasing an impressive 24% to reach US$37.7 billion in 2014, according to Phocuswright's new report, Asia Pacific Online Travel Overview Eighth Edition: Online Travel Agencies (an Asia Pacific and Global Edition publication). This astonishing growth has been fueled largely by China's increasing mobile penetration and lodging segment, with Qunar's aggressive targeting of direct hotel bookings playing a large role in the segment's surge.
Potent demand is driving continued OTA expansion across – and beyond – the region. APAC OTA gross bookings accounted for 39% of the regional online travel market and 11% of the total market in 2014. As the region's OTAs continue to introduce new products to their offerings and position themselves as one-stop shops for travelers, they will continue to steal share from supplier websites and offline channels.
Phocuswright's Asia Pacific Online Travel Overview Eighth Edition: Online Travel Agencies provides a comprehensive look at Asia Pacific OTAs, the factors influencing market shifts, and how best to leverage those dynamics in this evolving marketplace.
Topics include:
Analysis of OTA performance in APAC regions including China, India, Japan, Australia-New Zealand, Southeast Asia and Northeast Asia
Breakouts and analysis of OTA bookings in all major travel supplier segments, including lodging, airlines, rail and car rental
Overview and analysis of intermediary consolidation and online travel startup funding
A look at how metasearch is impacting OTAs
Mobile booking growth analysis and forecast
With analyses of the current landscape, future trends and forecasts, this report delivers a clear view of where opportunities and challenges exist in Asia Pacific's online travel agency market.