Research Insights
The definitive report on the state of travel startups
The definitive report on the state of travel startups
Published:

October 2019

Analyst: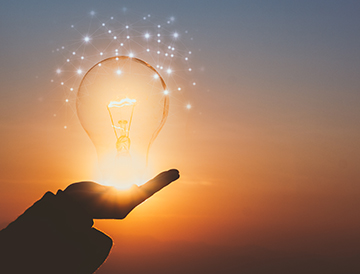 Phocuswright has tracked the digital travel startup landscape for over a decade. During this time, the digital travel ecosystem has undergone tremendous transformation. Travel startups continue to raise funding, challenge the status quo and lead the wave of disruption globally. The annual Phocuswright travel research report The State of Travel Startups 2019 – covering companies established since 2009 – provides a detailed view of the current state of travel startups across founding and funding activity, regions and categories. Below is a preview of the key findings from the report.
Funding records smashed in 2018: Fueled by a healthy global online travel outlook and an abundance of investment capital chasing scalable market opportunities, funding to travel startups increased 55% year-over-year to $5.7 billion in 2018. Nearly one-third of all funding raised since 2009 occurred in 2018.

(Click image to view a larger version.)
Early stage support shifts: Travel entrepreneurs are receiving support from more incubators and accelerators than ever at the earliest stages of growth. The number of incubator and accelerator rounds shot from 50 (between 2009 and 2014) to 206 (between 2015 and 2018).
U.S. leads in travel startups and funding over the last 10 years: The U.S. remains the hotbed for travel startup incorporation and funding.
B2C still draws the most funding, but B2B funding is on the rise: More investors are backing B2B startups with enterprise offerings across distribution tools, analytical solutions and automation services dedicated to categories such as lodging and attractions.
For more key findings and the full 60 slide deck featuring regional, category, vertical and horizontal analyses, purchase the report here. Specific topics include:
Analysis by year, type, region and category
Funding activity by stage
Highlights of top-funded companies and the investors behind them
The market trends driving investment
Expanded analysis of major travel segments, business models and technologies
If you're a Phocuswright Open Access subscriber, you and your entire company can access the report – plus the entire Phocuswright research library.