Research Insights
Mega investments in travel
Mega investments in travel
Published:

November 2019

Analyst: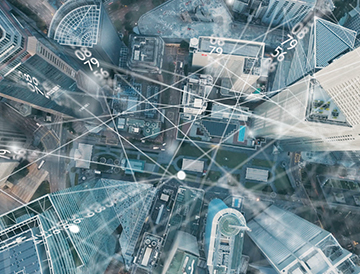 Fueled by a healthy global online travel outlook and an abundance of investment capital chasing scalable market opportunities, funding to travel startups increased 55% year-over-year to US$5.7 billion in 2018, according to Phocuswright's latest travel research report The State of Travel Startups 2019. Nearly one-third of all funding raised since 2009 occurred in 2018.
Who is making mega investments?
The investors participating in the biggest funding rounds often overlap, as potentially highly lucrative deals are coveted and exclusive to a select few.
The level of participation for each investor varies for each funding round, and individual funding amounts are often undisclosed. The below data includes publicly disclosed funding and acquisitions.

(Click image to view a larger version.)
For more key findings and the full 60 slide deck featuring regional, category, vertical and horizontal analyses, purchase the report here. Specific topics include:
Analysis by year, type, region and category
Funding activity by stage
Highlights of top-funded companies and the investors behind them
The market trends driving investment
Expanded analysis of major travel segments, business models and technologies
If you're a Phocuswright Open Access subscriber, you and your entire company can access this report – plus the entire Phocuswright research library – today!