Research Insights
Destination selection trends in 7 major travel markets
Destination selection trends in 7 major travel markets
Published:

July 2019

Analyst: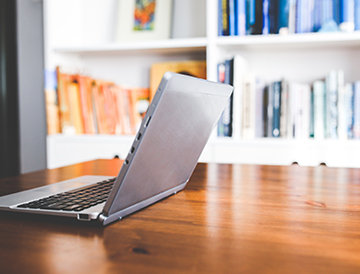 Travelers from these markets only take a few leisure trips a year, but travel is rarely far from their minds. Mobile devices mean that information is always at their fingertips, and travelers are eating it up. Destinations and travel marketers need to consistently entice travelers to remain top of mind.

(Click image to view a larger version.)
This infographic series presents the latest Phocuswright research into how travelers in seven major markets choose their destination:
These infographics are for subscribers only. Subscribe to Open Access to unlock them, plus access Phocuswright's vast research library, for your entire company.