Research Insights
U.S. Market Booking Channels Shifting
U.S. Market Booking Channels Shifting
Published:

April 2017

Analyst: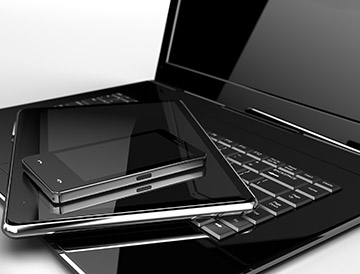 The U.S. travel market can be split into four major distribution channels: supplier websites, OTAs, central reservations/walk-in, and travel agencies/TMCs. Smartphone and tablet bookings are allocated to either supplier websites or online agencies. While the U.S. travel market is relatively underpenetrated in terms of mobile bookings, online channels – including mobile web and apps, supplier websites, online agencies and all web-enabled devices – have, in aggregate, reached a mature stage.
The days of large numbers of consumers booking travel online for the first time are long past in the U.S. Comfort with e-commerce is well established, with just one in seven travelers saying they usually or only book travel offline.

(Click image to view a larger version.)
The share of those who say they usually book online has held steady at about one in five from 2012. And as online growth leveled off, hybrid booking habits increased in 2015; the percentage of travelers who only book online dropped, and the portion who book both offline and online jumped five percentage points.
The increase in online/offline bookers is due to multiple factors, including mobile shopping (followed by offline purchasing, often via click-to-call), as well as the relatively fast growth of lodging, which is still predominantly offline.
Online will continue to outpace the market through 2020, but the growth gap is narrowing as the channel approaches dominance. By 2020, online channels (including mobile) will account for 49% of the total.

(Click image to view a larger version.)