Research Insights
Funding to Travel Startups Nearly Doubles Over 18 Months
Funding to Travel Startups Nearly Doubles Over 18 Months
Published:

August 2017

Analyst: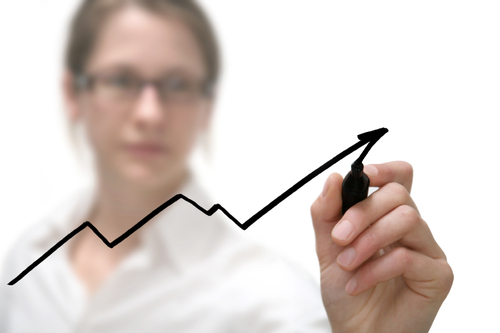 The forthcoming Phocuswright report, The State of Travel Startups 2017, highlights the astonishing influx of funding into travel startups over the past year and a half. In the first decade that Phocuswright tracked funding (2005 through 2015), travel startups attracted US$33 billion in capital. From 2016 through 2Q17 – a period of just 18 months – travel startups raised $29 billion, nearly doubling the total amount raised since 2015 to $62 billion.

(Click image to view a larger version.)
Meanwhile, in the past few years, a flood of travel-focused investors, incubators, accelerators and entrepreneur support programs have launched to connect promising travel startups with capital, mentorship and resources. But all is not entirely rosy; big travel companies continue to get bigger, making it more difficult for startups to compete. Still, with more opportunities than ever to receive funding and strategic assistance (and with revolutionary technologies like artificial intelligence beginning to go mainstream), the future looks bright for young travel tech companies.
This new report – The State of Travel Startups 2017 – is expected to publish in September 2017.
See Travel Startups in Action!

Register for Phocuswright's Battleground pitch competition on September 12 at Plug and Play in Sunnyvale, CA to receive a free copy of the report.
Learn more about Battleground and register HERE.
Related: The State of Innovation
On the August 9, 2017 webinar, Phocuswright shared data from its State of Startups research, addressing funding by travel segment, geographic trends and emerging categories poised for success in the future. The webinar also features thought-provoking conversation about the state of innovation in travel with industry experts from Plug and Play, Travelport, Amadeus and Voyager HQ. The presentation deck and audio recording are available for FREE DOWNLOAD.