Shadi Kaddoura
Senior Market Analyst, Middle East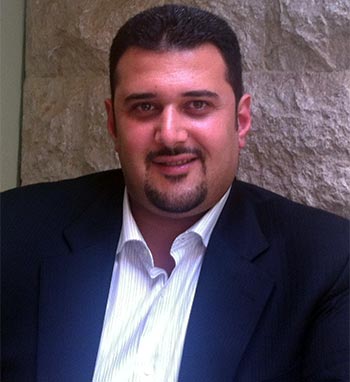 Abu Dhabi UAE
Data-whiz Shadi, is a master analyst, with over 15 years' experience as a market research expert.

Born, bred and grounded in the region, Shadi is passionate about the development of each country and is a true authority on the demographics and underlying fundamental trends that drive growth. His in-depth knowledge of research techniques and data interpretation is unparalleled, proving invaluable for clients to identify innovative strategies to maximize return on investment and growth within the market place.

Shadi holds a master's in economics and an executive MBA from Kingston University, London. His unique depth and breadth of experience across a broad spectrum of industries has been gained over a successful career with a number of big names, including market research roles for international telecom operator, MTNSYR, and the World Bank. More recently, Shadi further developed his pioneering quantitative and qualitative techniques on local, regional and global market studies for leading international market research company, Synovate.