Mr. Jain serves on Phocuswright's Asia Pacific team. His research and analytics skills make him an essential part of many research projects including Phocuswright's Emerging Online Travel Marketplace in China, Social Media in Travel, Indian Online Travel Overview and more. Deepak is an engineering graduate from Bhopal University and also holds post graduate diploma in advanced computing.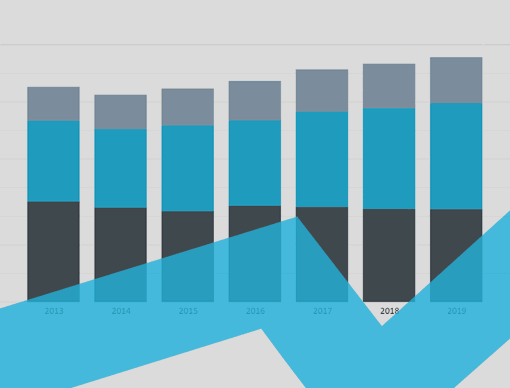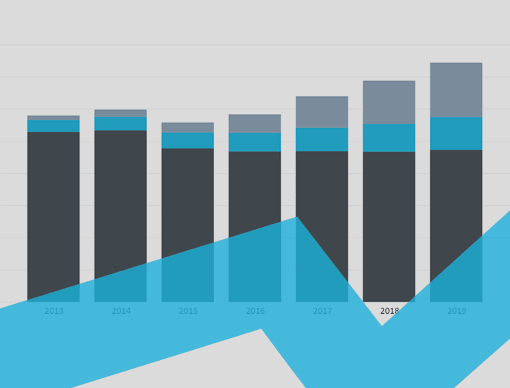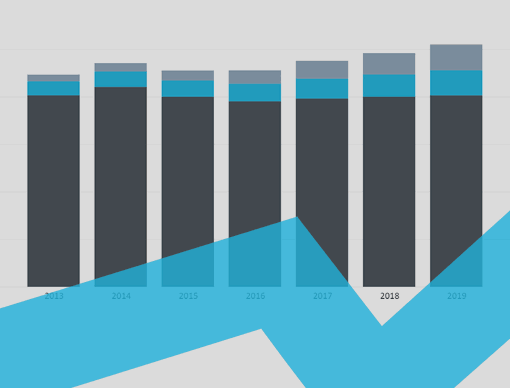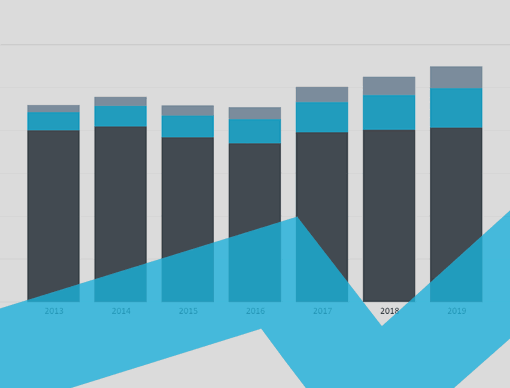 Taiwan Interactive Charts
Category: Market Overview & Sizing
Published: June 2021
Analysts:
Coney Dongre, Deepak Jain
This product includes raw data downloads for the Taiwan travel market, presented in a visually interactive, customizable format.