Coney Dongre
Research Manager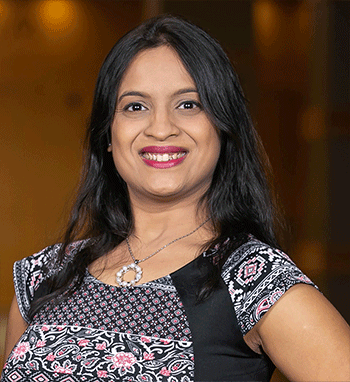 Bengaluru India
Ms. Dongre joined Phocuswright in 2014. Coney supports various syndicated, special and custom projects and helps the team in data collation and management. She is adept in travel market sizing and travel trends' analysis. She is the author or co-author of Phocuswright's annual reports for different regions, with a focus on the APAC travel market. Coney is a frequent speaker at Phocuswright's conferences and other strategic company partner events.
Prior to joining Phocuswright, Coney worked as an IT consultant with Infosys Limited, where she used her analytical skills to understand the requirements for projects and lay a foundation for project development. Coney is an engineering graduate from Bhopal University and holds an M.B.A. (marketing) from Symbiosis University. Apart from work, Coney enjoys gardening and bird-watching.
Click here to download Coney's high resolution photo from the Phocuswright media gallery.