Ms. Fadnis leads Phocuswright's research team and is focused on delivering high quality data, intelligence and insights that help customers make strategic decisions. She previously worked at Phocuswright from 2014 to 2016 and recently returned to take on responsibility for research content, delivery and setting product direction. Charuta has broad experience across the industry and has worked across various functions at American Airlines, Egencia and BCD Travel. Her expertise lies in uncovering and applying technological and market trends to strategy, product development and marketing. Charuta holds an M.B.A. from HEC Paris and a Bachelor of Engineering from Saurashtra University, India.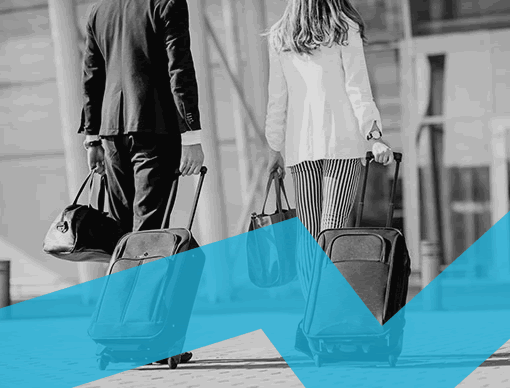 Travel Technology and the U.S. Business Traveler
Category: Business Travel
Published: April 2015
Analysts:
Charuta Fadnis
US $895
In the years since smartphones first disrupted the travel market, companies have made great strides in offering mobile functionality that makes the travel process more seamless. While corporate travel...