Research Insights
Destination and vacation decision making, planning and timing
Destination and vacation decision making, planning and timing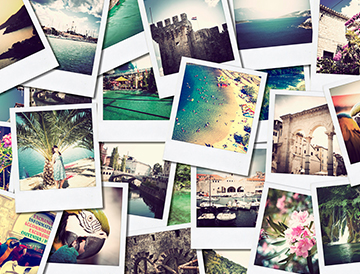 Travel is on the minds of consumers throughout the year. Whether browsing travel photos, reading about new places to visit, or researching product options, the majority of travelers actively research destinations and possible vacations at least several times a year (see first figure below), according to a recent Phocuswright travel research report Destination Decision: How Travelers Choose Where to Go. In markets outside of China, one in five travelers research at least monthly. By the time they need to choose the destination of a trip, favored options have already been seeded in their mind. The vast majority of travelers in all markets but China already had one or just a few destinations in mind when they started thinking about their last trip (see second figure below).

(Click image to view a larger version.)

(Click image to view a larger version.)
Most travelers who did have to decide between multiple options made their destination choice within a month. U.K. and U.S. travelers made their choice quicker than travelers in other markets; more than two in five travelers in the U.K. and U.S. took less than a week to decide between destinations on their last trip.

(Click image to view a larger version.)
To read about more destination research behavior and influencers, travel profile and personas, destination attributes travelers care about and a special section on Chinese travelers, purchase the full report here.
To share this entire report to your entire company, as well as the entire Phocuswright research library, subscribe to Open Access. Our Open Access research subscription puts the world's most comprehensive library of travel research and data visualization at your fingertips.