Research Insights
How U.S. travelers book activities and experiences
How U.S. travelers book activities and experiences
Published:

March 2019

Analyst: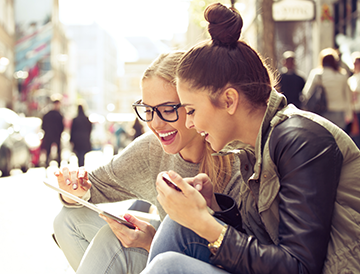 A significant share of travel activities historically has been booked offline and in-destination. But advance bookings are increasing as more activities become discoverable and bookable online, making pre-booking easier. In addition, many pre-trip activity bookers simply like having everything planned before they leave for their trip. The top reason activities were booked before arriving in destination was because the traveler wanted to book all activities in advance (see figure below from Phocuswright's latest travel research report, Experiences 2019: U.S. Travel Activities Market Opportunity & Consumer Behavior).

(Click image to view a larger version.)
Ticketed events and sport and cultural activities drive more pre-trip bookings because they typically are associated with limited capacity and preferred time slots. Important "trip-driver" activities are most likely to be purchased before flight or hotels are booked; 37% who attended a sporting event and 32% who visited an amusement or theme park purchased the activity before transportation or lodging.
However, there remains a portion of the active traveler population who still prefers to book travel activities in-destination, and these travelers often wait until the last minute. Across most activity categories, more than three in four activities booked in-destination happened on the day of or day before the activity. The reasons that activities are booked last minute can vary by activity type, but the top reason across activity types is simply because the traveler is not a planner.
Overall, travelers were most likely to indicate they didn't book ahead because they didn't plan in advance or think about it. Attractions like amusement parks and zoos were more likely to be booked last-minute because travelers felt it was easier to book in-destination, whereas museum and performing art events were most commonly booked in-destination because travelers didn't want to commit to a specific time.
For more insights on the U.S. travel activities sector, with an examination of how U.S. consumers view and engage with activities, plus charting of the activity provider and seller marketplace, download the full research report here. Or subscribe to Open Access to unlock Phocuswright's extensive research library for your entire company.
---
Travel activities across the pond
Explore how the explosive experiences segment is disrupting the traditional European tour operator market and creating new challenges in destination marketing at Phocuswright Europe. Phocuswright shares its latest research on the segment to kick things off, followed by a lively roundtable discussion with market players.