Research Insights
Dream, book, travel, repeat.
Dream, book, travel, repeat.
Published:

May 2019

Analyst: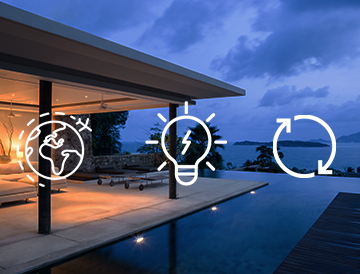 U.S. travelers only take a few leisure trips a year, but travel is rarely far from their minds. Mobile devices mean that information is always at their fingertips, and travelers are eating it up. According to a new Phocuswright research graphic, Destination Selection Trends Among U.S. Travelers, a quarter of U.S. destination selectors say they actively research new trips at least once a month. Destinations and travel marketers need to consistently entice travelers to remain top of mind.
Here are some more highlights from the research:
U.S. travelers know where they want to go
Two thirds of U.S. destination selectors had their last trip destination in mind when they were planning. Those who go international are a bit more open.
Repeat travel is common
More than half of U.S. destination selectors went to a destination they had visited before.
Wanderlust brings in the new visitors
A quarter of U.S. travelers who visited somewhere new for the first time took this trip for cultural enrichment.
When to get started?
More than two-thirds of domestic travelers started booking at least a month before departure, and almost half of travelers who chose the destination are likely to spend only a week deciding.
To get access to the whole infographic full of more statistics and data, subscribe to Open Access for your entire company. Already a subscriber? Click here to view now.