Research Insights
APAC startups lead in funding
APAC startups lead in funding
Published:

March 2019

Analyst: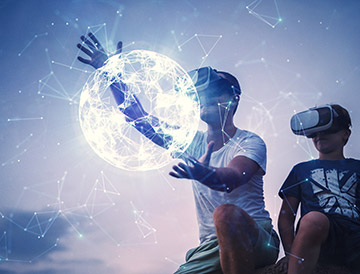 Phocuswright has been tracking the digital travel startup landscape since 2008, and our annual State of Travel Startups reports have been published since 2012. Digital travel has undergone tremendous transformation over the last three decades. At every stage of product, technology and platform evolution, startups have led – and continue to lead – the wave of disruption in the travel industry.
Mobile transactions, renting from strangers, ride-sharing, geo-location targeting, same-day bookings and personalized content were once novel (and no doubt evolved with the times), but they have paved the way for innovations across artificial intelligence-led analytics, conversational interfaces, virtual and augmented-reality, payments and much more.

(Click image to view a larger version.)
However, funding to travel startups is plateauing, and late-stage funding rounds continue to concentrate into emerging and established category leaders. These market dynamics may be putting a squeeze on funding to earlier-stage companies. During the period of the analysis, travel startups in Asia Pacific raised the most funding at US$6.1B, followed by North America at US$4.3B and Europe at US$3.7B.
Findings in this edition are based on startups established in or since 2008. Analysis of founding and funding trends is carried out across regions and industry categories. (More details are available in the methodology slide within the report.) You can purchase the latest State of Startups travel research report or subscribe to Phocuswright Open Access to unlock it (and our entire library) for your entire company.
RELATED RESOURCE
List of Travel Startup Support Ecosystem Programs and Entities (Free Download)