Research Insights
Mobile Fuels Online Dominance in Europe
Mobile Fuels Online Dominance in Europe
Published:

January 2017

Analyst: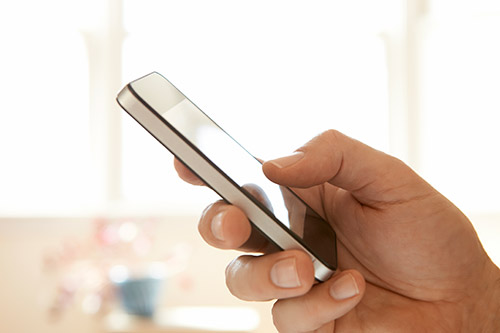 Brexit. Trump. Terror. Amidst all the remarkable headlines, here's one nugget you might have missed last year: 2016 was the last year in which offline transactions accounted for a majority of European travel bookings. According to Phocuswright's European Online Travel Overview Twelfth Edition, offline channels captured 51% of European travel bookings in 2016. But despite the continuing importance of traditional travel agencies in several countries, European travelers are increasingly using online channels – including mobile devices – to book their trips, and the offline share will slip steadily in the years to come.
"There's no doubt that traditional travel agents and tour operators still represent a key distribution channel in Europe, particularly in markets such as Italy and Spain," says David Juman, Phocuswright director, research and editorial. "But it's getting tougher for them to compete, as online platforms offered by suppliers and powerhouse intermediaries like Booking.com and Expedia become ever more sophisticated, and consumers grow more comfortable researching and purchasing travel products with their smartphones."

(Click image to view a larger version.)
According to the report, by 2020, the offline share of travel bookings will slip to 42%, while both OTA and online supplier bookings will gain significant market share. Online direct bookings will advance most dramatically, as suppliers across all segments and markets intensify their efforts to attract consumers directly, through loyalty programs, robust mobile offerings, deals and other incentives.
Phocuswright's European Online Travel Overview Twelfth Edition presents findings on the European leisure and unmanaged business travel markets, with sizing and projections from 2014-2020. Coverage includes analysis of the region's key segments and players, distribution dynamics and market challenges.
Regional analysis and trends are great. But since no two countries are alike, Phocuswright's European Online Travel Overview Twelfth Edition also encourages a deeper dive into country-specific sizing, trends and challenges. Each purchase comes bundled with automatic access to dedicated reports covering six key European travel markets: the U.K., Germany, France, Italy, Spain and Scandinavia. One purchase. Seven reports. And hundreds of data points and figures covering Europe's largest and most influential travel markets.
For more insights into the European travel market, attend Phocuswright Europe (16-18 May 2017 in Amsterdam). Network with the region's savviest leaders, explore new ideas and solutions, and get more business done in three days than you have all year. Register now.