Research Insights
Travel Apps Make Big Gains, But Hotels Getting Lost in the Shuffle
Travel Apps Make Big Gains, But Hotels Getting Lost in the Shuffle
Published:

April 2016

Analyst: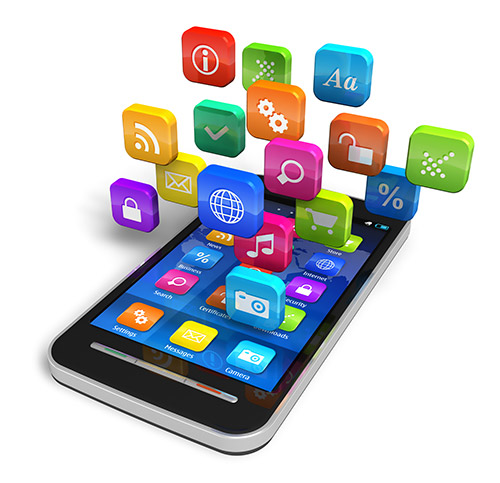 For today's travelers, nearly all is possible with the right app. A few quick taps can transport soon-to-be consumers from a monotonous line at the grocery store to a deep vacation planning session – where pictures of exotic beaches, hotel reviews and airfares await. During trips, apps can make it easier to do things like locate an airport gate, check in, board a flight and find fun things to do in destination. Apps make travel easier, and travelers are certainly buying in. According to Phocuswright's U.S. Traveler Technology Survey: Sixth Edition, 70% of leisure travelers that own a smartphone have at least one travel app installed on their device (see Figure 1).  
Figure 1


(Click image to view a larger version.)
Airline apps are a clear favorite. Over half of U.S. travelers have at least one installed on their device. While most airline apps have built-in shopping and booking functionality, they also make handy day-of-travel tools, which help travelers monitor their flight status, check in, upgrade their seats, board and even navigate the airport. In addition, most U.S. travelers have relatively few carriers to choose from (with the exception of a few major cities). Flyers often develop brand-relationships with the few airlines they use often. Case in point: one in two U.S. travelers belongs to an airline loyalty program. More often than not, travelers who download airline apps are likely to get good use out of them. 
Online travel agencies (OTAs) are also driving plenty of app downloads. For the most part, OTAs were mobile-ready before airlines, and have only fallen behind in recent years. Forty-four percent of U.S. leisure travelers have at least one OTA app on their smartphone. Expect OTA app adoption to continue as leading brands build better mobile functionality – adding to price alerts, route displays, reviews, destination information – and of course, the ability to shop and book across suppliers. 
Hotels Lag Behind
Hotels, however, are not celebrating similar success. At only 39% of U.S. travelers, hotel app adoption trails airlines by a significant margin (16 percentage points). This should not be the case considering U.S. leisure travelers are significantly more likely to stay in hotels every year (92%) rather than fly (64%). Furthermore, hotel stays last much longer and are booked twice as often as airline tickets.
But why isn't strong hotel consumption translating to app downloads?
There are far more hotel brands for travelers to choose from. From independents to big chains, along with the rising incidence of private accommodation rentals, there is less of a chance travelers will repeatedly choose the same hotel brand compared to airlines. Additionally, most U.S. leisure travelers only take two or three trips per year. Infrequent travel and a more fragmented accommodation landscape means travelers are less likely to download an app they will not make use of often.
While some hotels are getting underway with mobile, they are rather late to the game compared to other travel players. Most hoteliers are tackling the low-hanging fruit first, with shopping and booking capability, room check–ins and billing. These basics, however, are almost expected in today's mobile-centric world. There is plenty of awareness and demand for more meaningful functionality – such as digital room keys, Bluetooth controlled in–room entertainment, the ability to view and book spa appointments or dinner reservations, chat with hotel staff, or receive real–time recommendations on what to do nearby, for example.
Expectations of mobile devices are rising quickly. For hotels, building the next generation of apps certainly comes with its share of challenges, but hotels must weigh those hurdles with the cost of inaction. Mobile innovation can offer better experiences, which in turn, can help specific brands stay top-of-mind for the traveler's next booking.  
Purchase Phocuswright's U.S. Traveler Technology Survey: Sixth Edition for a comprehensive view of the rapid changes in traveler technology and how the latest devices, mobile functionality and social networks are shaping how U.S. leisure travelers plan and experience travel.