Research Insights
European Travel Market Set for Record Highs as Online Channels Flourish
European Travel Market Set for Record Highs as Online Channels Flourish
Published:

February 2016

Analyst: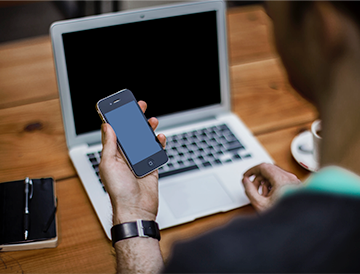 Travel markets in Europe continue to surge as economies across the region exhibit slow but sustained growth. Across markets, consumers are moving to digital channels for booking their travel and mobile is leading the charge. A new Phocuswright report, European Online Travel Overview Eleventh Edition, explores six key European travel markets, and contains detailed information on all segments in the region.
Total travel revenue rose to €264 billion in 2015 and is projected to grow to €282 billion by 2017. Online channels are growing faster than the total European travel market. In 2015, online travel grew 14% as compared to 5% for the total market. 

(Click chart to view larger version.)
"The European travel market continues to bounce back, reaching new highs as traveler confidence returns," says Phocuswright's senior director, research, Charuta Fadnis. "Online adoption is growing and a large part of the growth is projected to come from mobile channels as European travelers take advantage of increasing smartphone penetration and improved mobile functionality."
After years of hype, mobile has gone beyond the trend stage and is proving to be a sustainable channel in its own right. Consumers have moved past using mobile for inspiration and search to conducting transactions.
Mobile bookings are a key driver in the growth of online channels, increasing from €21 billion to €35 billion by 2017. This phenomenal growth means that by 2017, mobile bookings will comprise nearly a quarter of the online travel market.
Purchase Phocuswright's European Online Travel Overview Eleventh Edition for a comprehensive picture of six markets (France, Germany, Italy, Scandinavia, Spain and the U.K.), delivering data and analysis essential to any company competing in Europe.