Research Insights
Online Travel Agencies Remain Critical Partners to U.K. Hotels
Online Travel Agencies Remain Critical Partners to U.K. Hotels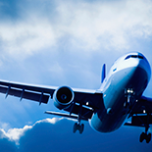 Undeterred by some regulatory headwinds, 2015 will be yet another strong year for online travel agencies (OTAs). While hotel suppliers have more control over pricing, Europe's hotels remain tied to OTAs. A new Phocuswright report uncovers U.K. travel market dynamics, and contains detailed information on all segments in the region.
Despite the dominance of the supplier-direct channel (69% of online bookings in 2015), online intermediaries are growing fast in the U.K. market. OTAs will steadily attract a larger percentage of online bookings, according to Phocuswright's U.K. Online Travel Overview Eleventh Edition.
"While supplier-direct bookings have always held a strong edge in the U.K., online travel agencies are gaining ground, and quickly," says Phocuswright research analyst, Luke Bujarski. "Both Expedia and Priceline continue to grab a larger share of the online pie, and a range of local and niche OTAs have also performed well in 2015."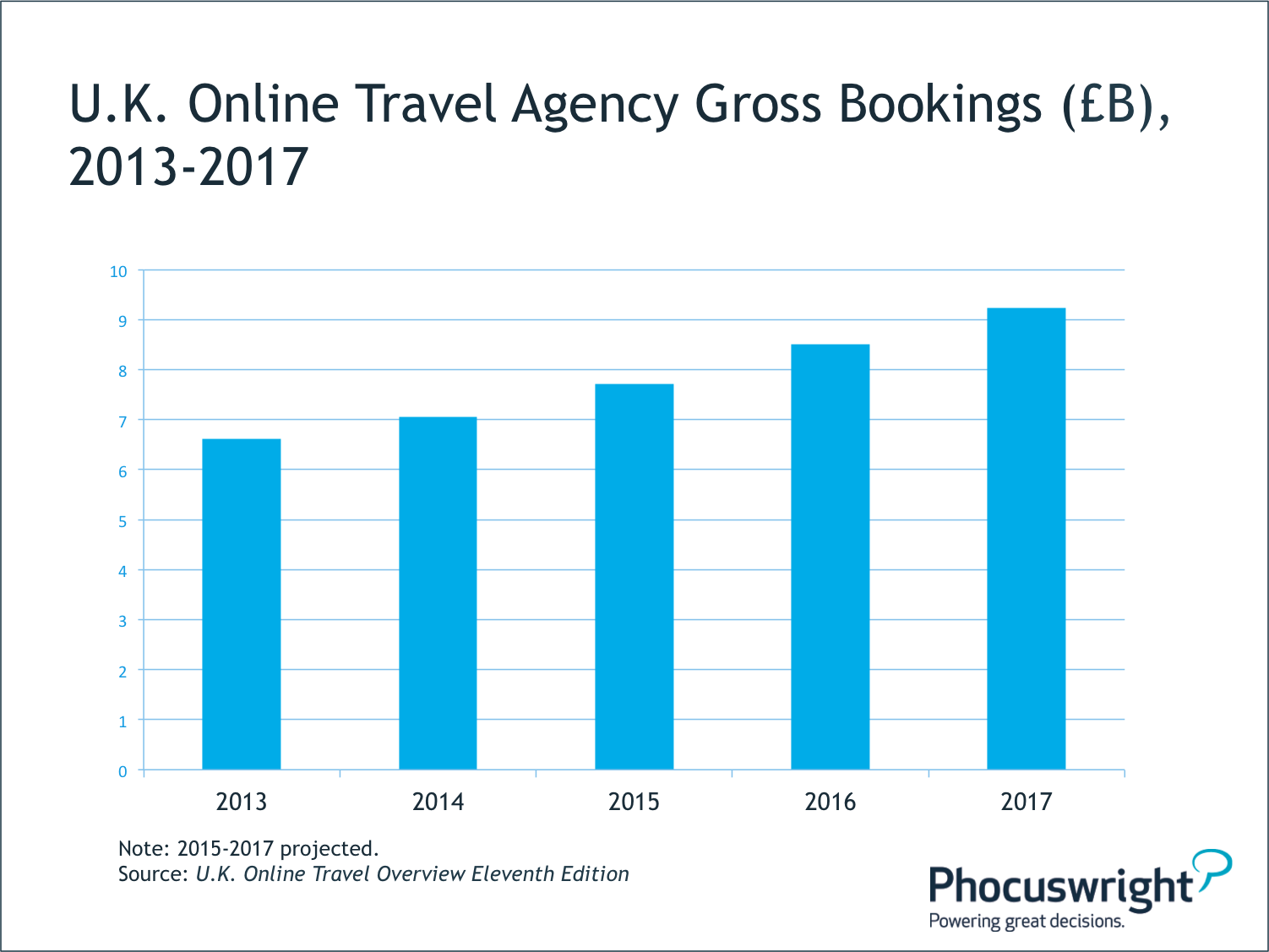 Global and local OTAs are experiencing strong growth amid consolidation in the sector and increased demand for holidays and leisure travel from consumers.
Despite efforts from both large hotel chains and independent brands to reduce distribution costs, the popularity of OTA brands underscores their importance, particularly to the hotel segment.
As new laws restricting rate parity agreements come into effect, metasearch could play a larger role in the consumer journey, especially in the accommodations segment.
Purchase Phocuswright's U.K. Online Travel Overview Eleventh Edition for a comprehensive picture of the U.K. travel market, delivering data and analysis essential to any travel company competing in Europe.