Research Insights
Phocuswright Announces the Next Generation of Groundbreaking Travel Innovators
Phocuswright Announces the Next Generation of Groundbreaking Travel Innovators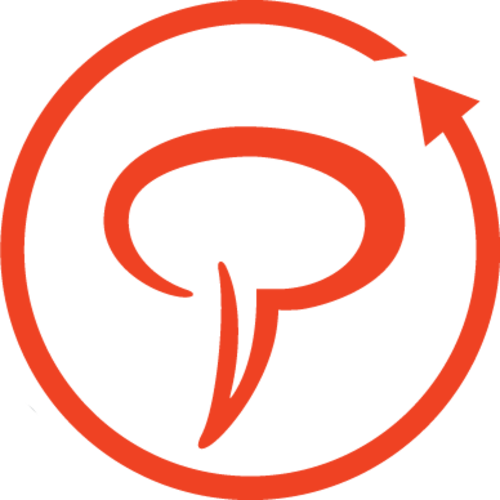 Travel industry research authority Phocuswright Inc. has announced the award winners of The Travel Innovation Summit, held on Nov. 11, the first day of The Phocuswright Conference currently underway in Los Angeles, Calif. Each year, 32 innovators are selected to demonstrate groundbreaking applications and solutions that are set to change the travel industry. The winners represent the best of this elite group.
"New travel startups and legacy travel companies alike are finding incredible ways to push the travel industry to new heights – making travel easier for both the consumer and the company," said Phocuswright vice president, research, Douglas Quinby. "This year's presenting companies are amongst the most exciting we've seen present to date at The Travel Innovation Summit, and we look forward to seeing each make a greater impact on the travel industry in the future."
Winners are chosen by a panel of judges comprised of travel and technology experts, who determine the top innovation in each of three categories – startup, emerging and established. Awards were also presented for the $100,000 General Catalyst Award for Travel Innovation and the Brand USA Marketing Innovation Award. Attendees of The Phocuswright Conference determined The Travel Innovation Summit People's Choice Award.

WINNERS
The General Catalyst Award for Travel Innovation: PassportCard International
The Brand USA Award for Travel Marketing Innovation: bd4travel GmbH
The 2014 Travel Innovation Summit People's Choice Award: Options Away
The Most Innovative Startup Company: VacationFutures
The Most Innovative Emerging Company: PassportCard International
The Most Innovative Established Company: WorldMate Inc.
RUNNERS-UP
The General Catalyst Award for Travel Innovation: Mozio
The 2014 Travel Innovation Summit People's Choice Award: Nor1
Innovative Startup Company: TableGrabber
Innovative Emerging Company: Options Away
Innovative Established Company: Amadeus
FINALISTS
Innovative Startup Company: Tripscope
Innovative Emerging Company: Distil Networks and Mozio
Innovative Established Company: Nor1
"The Phocuswright Travel Innovation Summit has a long history of identifying companies that are transforming the travel industry by applying cutting-edge technology to innovative business models," said Joel Cutler, managing director of General Catalyst Partners. "We've had the good fortune of investing in some of the travel industry's leading technology companies and by bringing our experience to the table, we can help ensure that the great ideas uncovered at The Travel Innovation Summit have the resources they need to succeed. PassportCard International is a perfect example of innovation at work, and we're excited to watch and help them become one of the next successful brands in travel."
"As the national tourism marketing organization of the United States of America, we view innovation through a specific lens. Through our partnership with Phocuswright and as a sponsor of The Travel Innovation Summit, we are able to connect with an incredible range of talent. The Brand USA Marketing Innovation Award demonstrates our commitment to companies that are driving the future of tourism marketing," said Carroll Rheem, vice president, research and analytics for Brand USA.
ABOUT THE COMPANIES Options Away allows travelers to lock in flight prices for days or weeks while finalizing their travel plans. VacationFutures is a rental marketplace that guarantees income for all rental weeks in one transaction. Worldmate Inc. helps travelers save big on hotels. Distil Networks protects price listings, online content and brand reputation from bots. TableGrabber provides dynamic pricing for restaurants. Mozio is your ground transportation technology partner. Nor1 delivers targeted, relevant upsell offers to guests. bd4travel GmbH is customer-centric shopping brought to life. Amadeus' new mobile app puts the passenger first. PassportCard International is real-time travel insurance. TripScope modernizes the travel agent experience through interactive mobile technology.
View all Travel Innovation Summit demonstrations, Center Stage presentations and more via the free online ticket. On-demand content is available through March 31, 2015.