With more than 40 years of experience in the Japanese travel industry, Mr. Ushiba will broaden Phocuswright's reach into Asia. Along with analysis of the Japanese travel marketplace, Haruo will increase Phocuswright's brand awareness in the region with syndicated and custom research sales. He is a founding member of the Japan Aviation Management Research (JAMR), whose aim is to look into the future of the airline business as it enters a new era of globalization. Haruo has been in various management positions with JAL Group throughout his career. He holds a B.A. in commerce from Keio University.
Areas of Research
Haruo's depth of experience and expertise are unmatched in the Japanese travel industry. He has a particularly keen understanding of the airline industry in Japan and across Asia.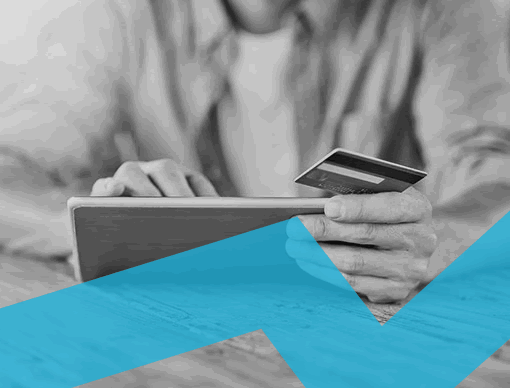 Japan Online Travel Overview Report
Category: Market Overview & Sizing
Published: March 2013
Analysts:
Haruo Ushiba, Deepak Jain, Maggie Rauch
US $1,095
Japan ceded its leadership of the Asia Pacific travel market to China in 2012, and it will remain the regional runner-up for the foreseeable future. But as the country makes slow, steady progress toward...