Industry Networking & Education
Think Tank Series
Phocuswright Think Tank Series
Participate in intimate, off-record curated roundtable discussions based on your business interests, moderated by industry experts and Phocuswright analysts.

The roundtable discussions are an opportunity for you to get together with like-minded attendees and industry experts in an informal setting to examine issues as they relate to the table topic.

A limited number of seats are available in each event in order to facilitate meaningful conversations and networking opportunities for the participants. Apply early!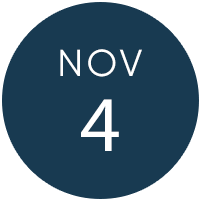 Accessibility
Thursday, November 4 • 11:00 AM ET
Ensuring equal access to travel is the right thing to do but it also offers an economic opportunity. How do we ensure that people with disabilities can enjoy the benefits of travel and tourism?

What does the industry need to provide accessible infrastructure and services?
Learn more & apply »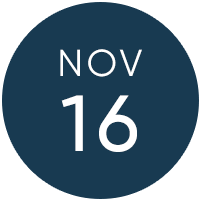 Industry Roundtables at The Phocuswright Conference
Tuesday, November 16 and Wednesday, November 17
The roundtable discussions are an opportunity for attendees to get together with like-minded peers and industry experts in an informal setting to examine issues as they relate to the variety of table topics. The Phocuswright Conference features tables focused on hotels/hospitality, traveler behavior, diversity/inclusion, intermediaries and more.
Learn more & register »
More Information
Connect with our team for more information about the 2021 Think Tank: