Industry Networking & Education
Think Tank Series
Phocuswright Think Tank: Short-Term Rentals
Wednesday, September 22 • 11 AM Eastern Time (ET) • Online
Sponsored by: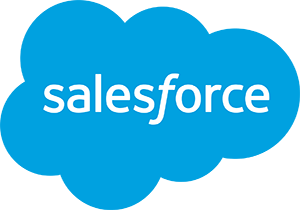 Phocuswright Think Tank events are intimate, off-record curated roundtable discussions based on your business interests, moderated by industry experts and Phocuswright analysts.

The roundtable-style discussions are an opportunity for you to get together with like-minded attendees and industry experts in an informal setting to examine issues as they relate to the table topic.

A limited number of seats are available in order to facilitate meaningful conversations and networking opportunities for the participants. Apply early – these events fill up quickly!
September 22 Think Tank: Short-Term Rentals
Sponsored by: Salesforce
The resilience of the sector this past year has led the vacation rental industry into a major consolidation phase. For an industry so fragmented, what will consolidation mean for smaller players in the space? It's already a tough balancing act satisfying guests, hosts, homeowners and management companies ... now investors/shareholders at scale are part of the equation.
More Information
Connect with our team for more information about the 2021 Think Tank events: