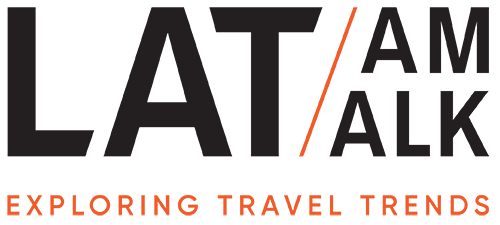 A Phocuswright Online Event
9 December 2021
---
Join the 9 December LatAm/Talk online conference for a forward view of recovery in 2021. Register using the link below.
Understand where the region has come from, lessons learned and identify future travel trends with key sessions and networking opportunities.
Who should attend this event?
Travel-focused companies that operate in or do business with Latin American countries – such as Argentina, Brasil, Chile, Colombia, Mexico, Uruguay – should attend LatAm/Talk on 9 December.
Register Now! (free)
More Information
Connect with our team for more information about LatAm/Talk or to become a sponsor or ambassador.