Ms. List's zeal for travel and consumer insight led her to Phocuswright, where she supports syndicated, special and custom projects. Prior to joining the team, Madeline worked in qualitative and custom research for the finance and beauty industries. She has a B.A. in business and politics from Brandeis University, where she became a Circumnavigators Club Foundation Scholar, studying sustainable ways to improve lives of persons with disabilities in seven countries. Madeline currently resides in New York City. In her spare time, you can find her training at circus school, playing guitar and trying new recipes from countries she's visited.  
Click here to download Madeline's high resolution photo from the Phocuswright media gallery.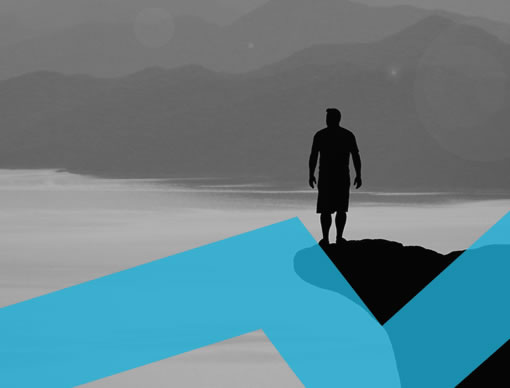 Leisure Traveler Sentiment in the COVID-19 Era
Category: Consumer Trends
Published: June 2020
Analysts:
Madeline List
The coronavirus outbreak prompted strict restrictive measures, including closures of borders, regions, attractions and businesses. These changes resulted in heavy disruptions to leisure travel, causing...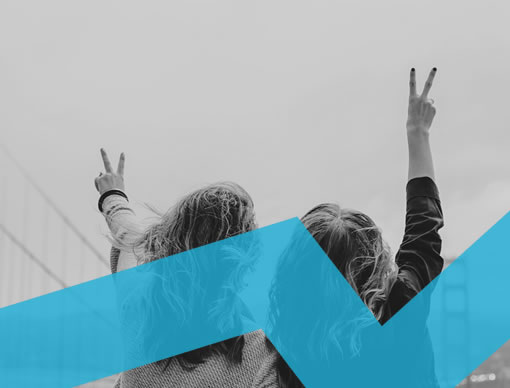 Social Media in Travel Planning and Sharing
Category: Social & Search
Published: April 2020
Analysts:
Madeline List
US $395
From destination photos and videos to friends' trip posts and descriptions, social media platforms represent a powerful tool that can influence travelers throughout the trip life cycle. Based on...