Analyst
Phocuswright Analysts
Phocuswright Analysts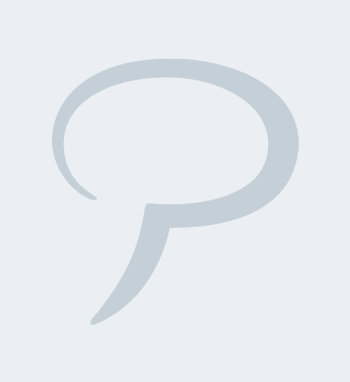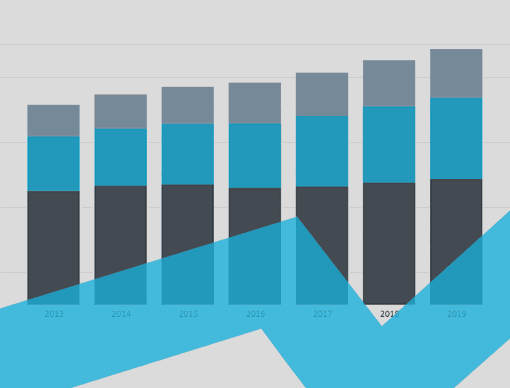 U.S. Interactive Charts
Category: Market Overview & Sizing
Published: May 2023
Analysts:
Phocuswright Analysts
Tap into the most recent data on the United States travel market. Data is presented in a visually interactive, customizable format, and can be exported on demand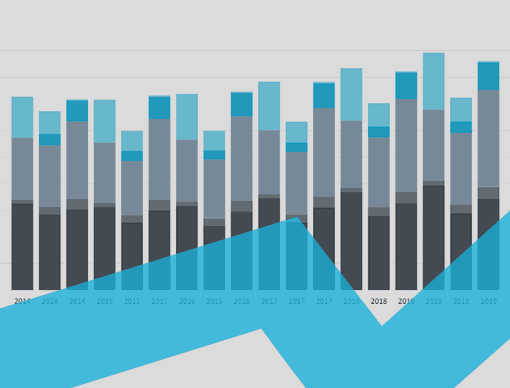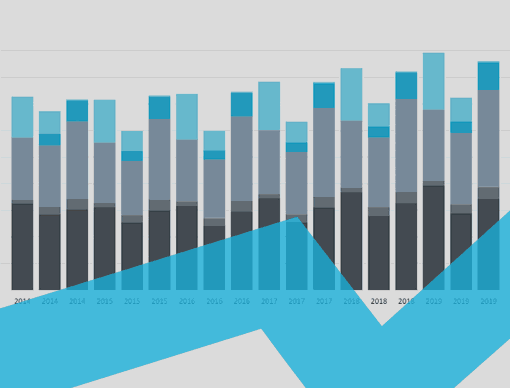 Phocal Point: Global Market Sizing
Category:
Published: December 2022
Analysts:
Phocuswright Analysts
Compare 38+ travel markets through one easy-to-use interactive tool. Visually benchmark data for market size in gross bookings, compare segments (Air, Car Rental, Hotel and Rail), analyze markets across...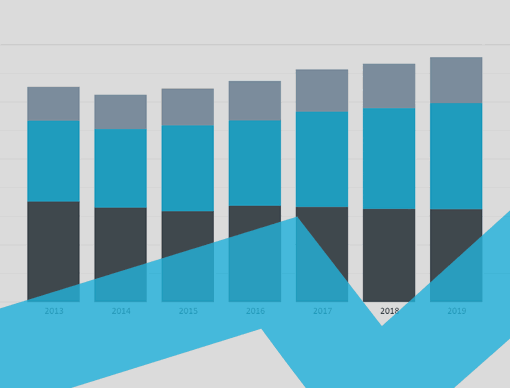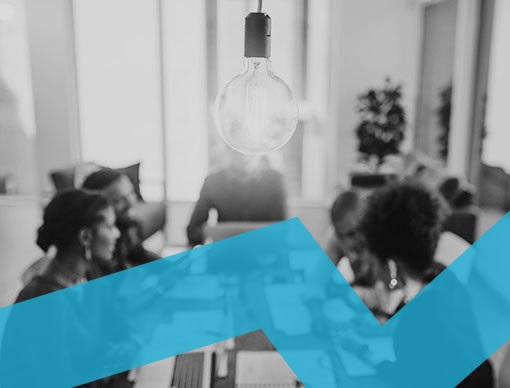 Travel Innovation and Technology Trends 2020
Category: Technology Innovation
Published: March 2020
Analysts:
Phocuswright Analysts
US $500
Each year, Phocuswright publishes an annual content series that addresses the most significant trends in travel distribution. This year we again incorporate the views of our extended analyst team, who...