Mr. Comeau joined the Phocuswright team in November, 2007. Pete is responsible for overall strategic leadership for Phocuswright's full suite of products and services. He oversees of all aspects of Phocuswright's commercial activities including product, sales and service, and marketing. He also plays a key role in product development and business development strategy for Phocuswright research and events globally. Mr. Comeau has worked in the travel and hospitality industry for over 20 years, most recently as a relationship manager at Orbitz Worldwide in Chicago, where he assisted in growing and managing accounts for the white label division. Prior to Orbitz, Pete was the sales manager at Moguls Mountain Travel, a ski tour wholesaler in Boulder, CO. He helped design, implement and maintain four reservation systems during his tenure and managed and mentored a team of successful sales agents. Based in the Denver, Colorado area, Pete holds an M.B.A. from Daniels College of Business and graduated magna cum laude from Bowdoin College with a degree in government and economics.

Click here to download Pete's high resolution photo from the Phocuswright media gallery.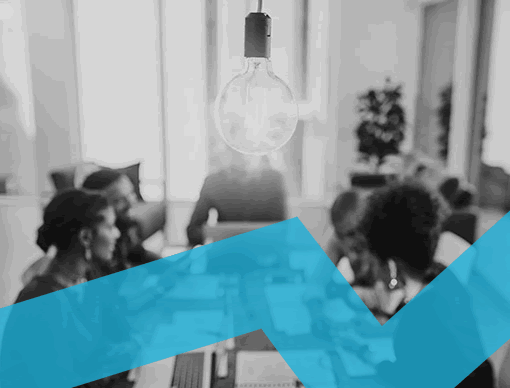 The State of European Innovation
Category: Technology Innovation
Published: April 2018
Analysts:
Michael Coletta, Pete Comeau
Phocuswright and innovation experts led a thought-provoking conversation about the state of European travel innovation on April 19, 2018. Download/View this presentation deck and recording to learn...