Coney Dongre
Research Manager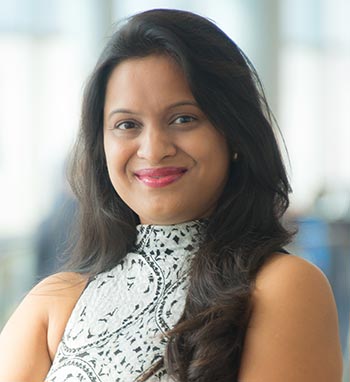 Bengaluru India
Ms. Dongre joined Phocuswright's Asia Pacific team in 2014. Coney contributes to various research projects including Asia Pacific Online Travel Overview and helps the team in data collation and management. Prior to joining Phocuswright, Coney worked as an IT consultant with Infosys Limited, where she used her analytical skills to understand the requirements for projects and lay a foundation for project development. Coney is an engineering graduate from Bhopal University and holds an M.B.A. (marketing) from Symbiosis University. Apart from work, Coney enjoys gardening and bird-watching.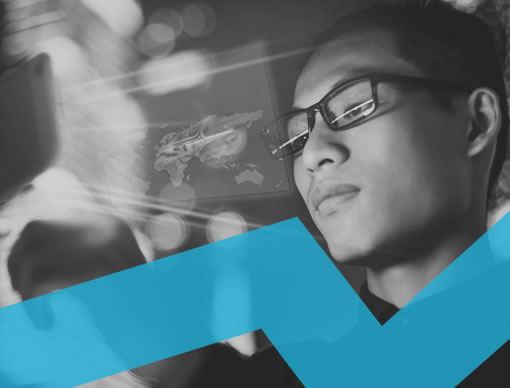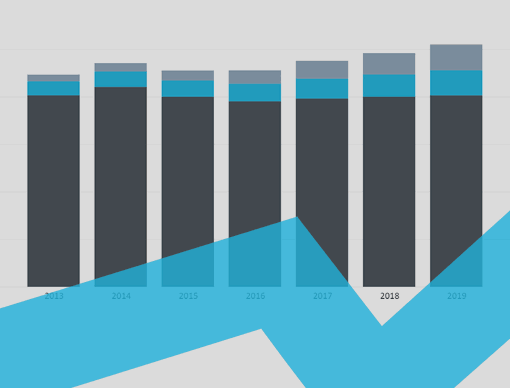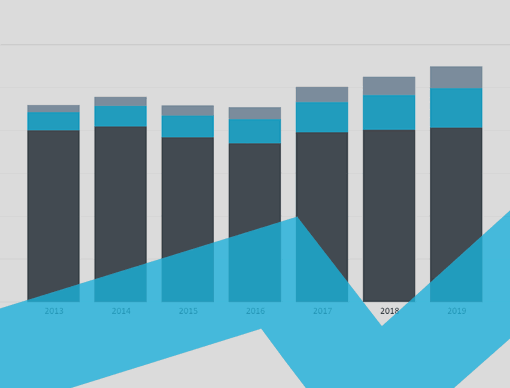 Taiwan Interactive Charts
Category: Market Overview & Sizing
Published: June 2021
Analysts:
Coney Dongre, Deepak Jain
This product includes raw data downloads for the Taiwan travel market, presented in a visually interactive, customizable format.