U.S. Consumer Travel Report 2020
U.S. Consumer Loyalty
U.S. Consumer Loyalty - Key Findings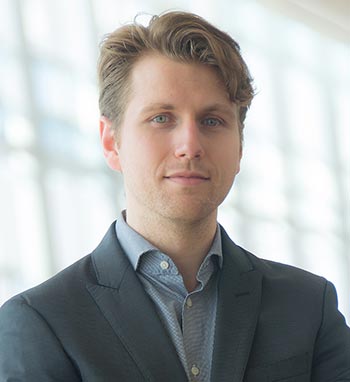 Presented by Mark Blutstein, Research Analyst
Mr. Blutstein joined the Phocuswright team in 2014 and currently oversees the survey development and data analysis of the Phocuswright syndicated consumer publications. With an M.S. degree in applied social research with a concentration in consumer behavior from the City University of New York: Hunter College, Mark brings his knowledge of research methodologies, sampling strategies, and the consumer decision-making process to Phocuswright's research publications and custom client engagements. His main hobbies are traveling, Brazilian jiu-jitsu, and mastering data science.
Upcoming Special Project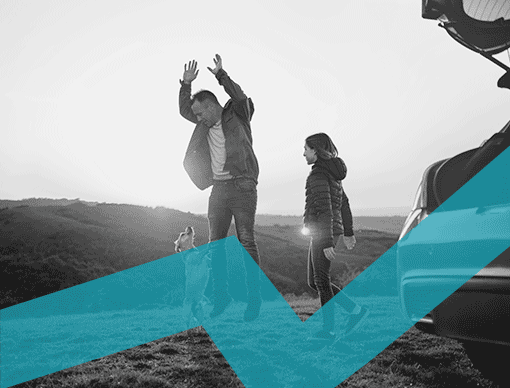 Member for the Moment or Loyal for Life? Loyalty Programs Revisited.
Is it possible to build true loyalty in travel? The foundation of this project will be a consumer survey targeting U.S. travelers who are members of...