Special Projects
Digital Nomads: Here to Stay?
Digital Nomads: Here to Stay?
A Phocuswright Special Project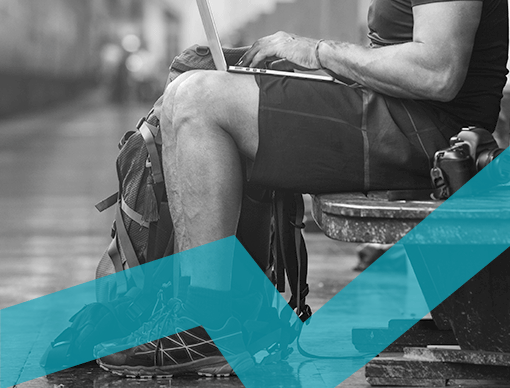 The ability to work from anywhere once seemed like a dream for traditional employees who didn't have much freedom to travel. Then COVID-19 thrust remote working upon so many, opening up access to the digital nomads club.
From hotels to destinations, some in the travel industry have already perked up at this wider pool of opportunity, targeting this breed of traveler to set up shop with them.
How will the lines of work and play be blurred, and is there long-term appetite for the citizen-of-the-world lifestyle?
This project launches during 2Q2021. More information will be available soon!
Design Your Own Sponsorship Package
Let us create the sponsorship package that's right for your company.
Contact our team today: +1 860 350-4084 x501 • Email