Special Projects
Member for the Moment or Loyal for Life? Loyalty Programs Revisited.
Member for the Moment or Loyal for Life? Loyalty Programs Revisited.
A Phocuswright Special Project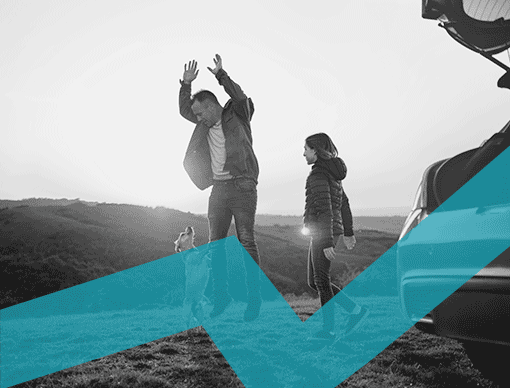 There's a fine line between joining a loyalty program for the free Wi-Fi or to collect points, versus demonstrating true allegiance to a brand. Many travelers sign up for loyalty memberships without having any intention of staying loyal. Other suppliers and intermediaries offering competing programs can easily overtake your message. Yet, the data collected from customer interactions and their experience with the brand can have a powerful impact on future decisions. Companies that want to keep customers engaged for the long term must rethink their strategies at every stage of the journey – from customer acquisition through the in-trip experience and communications after their stay. Understanding how travelers will respond to the benefits and connect to your brand is critical to obtaining and keeping loyalty.
The foundation of this project will be a consumer survey targeting travelers who are members of air, hotel and OTA loyalty programs. By focusing on travelers who actually use and value the perks of these programs, the study will reveal what motivates them to join, how they view their membership and the benefits they receive, and their broader relationship with and attitudes towards the brand.
More information about this upcoming Special Project will be available soon. Please contact our team for more details or to express your interest.
---
Design Your Own Sponsorship Package
Let us create the sponsorship package that's right for your company.
Contact our team today: +1 860 350-4084 x501 • Email