Free Travel Research
Travel 3.0 – Mobile Rising in Southeast Asia
Travel 3.0 – Mobile Rising in Southeast Asia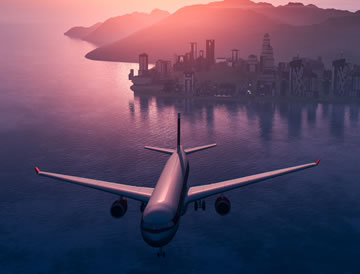 The Southeast Asian travel market is rapidly moving into the digital era. Suppliers and intermediaries are increasing their investments in online technologies and distribution to better address and meet travelers' expectations – especially those of millennials. While online travel isn't new to the region, travelers' aspirations and behavior have evolved considerably. Unlike earlier generations, which relied heavily on wholesalers and tour operators for the best deals, travel advice and service, today's digital natives are more comfortable researching, shopping and buying through a few taps on a palm-sized screen.
In this webinar held June 29, 2017, Phocuswright's research analyst, Asia Pacific, Chetan Kapoor, and Criteo's Joshua Koh, managing director, mid-markets sales, Asia Pacific, explore key Southeast Asian traveler and digital trends. The 35-minute presentation is followed by 15 minutes of Q&A.
Webinar topics include:
Key travel influencers, motivators
Preferred travel booking channels
Traveler shopping and booking trends across devices
Mobile's coming of age: social marketing, traveler engagement, personalization and loyalty
Download today to better understand the Southeast Asian traveler.